Vintage & manual lens photography
Ever since I bought my first manual-focusing lens I got hooked on working without auto-focus. Inevitably that led me also into the world of vintage lenses.
In fact, working with vintage and manual focusing lenses had such a profound impact on my work as a photographer that it changed my entire approach to photography forever. You can read more about this in my article: How manual-focus & vintage lenses made me a better photographer.
In the following, you can find my musings about manual-focus & vintage lenses: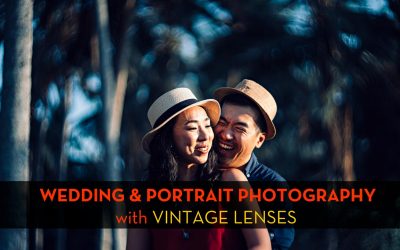 Another commercial photography project exclusively photographed with vintage lenses. See how they performed and how we pulled it off.