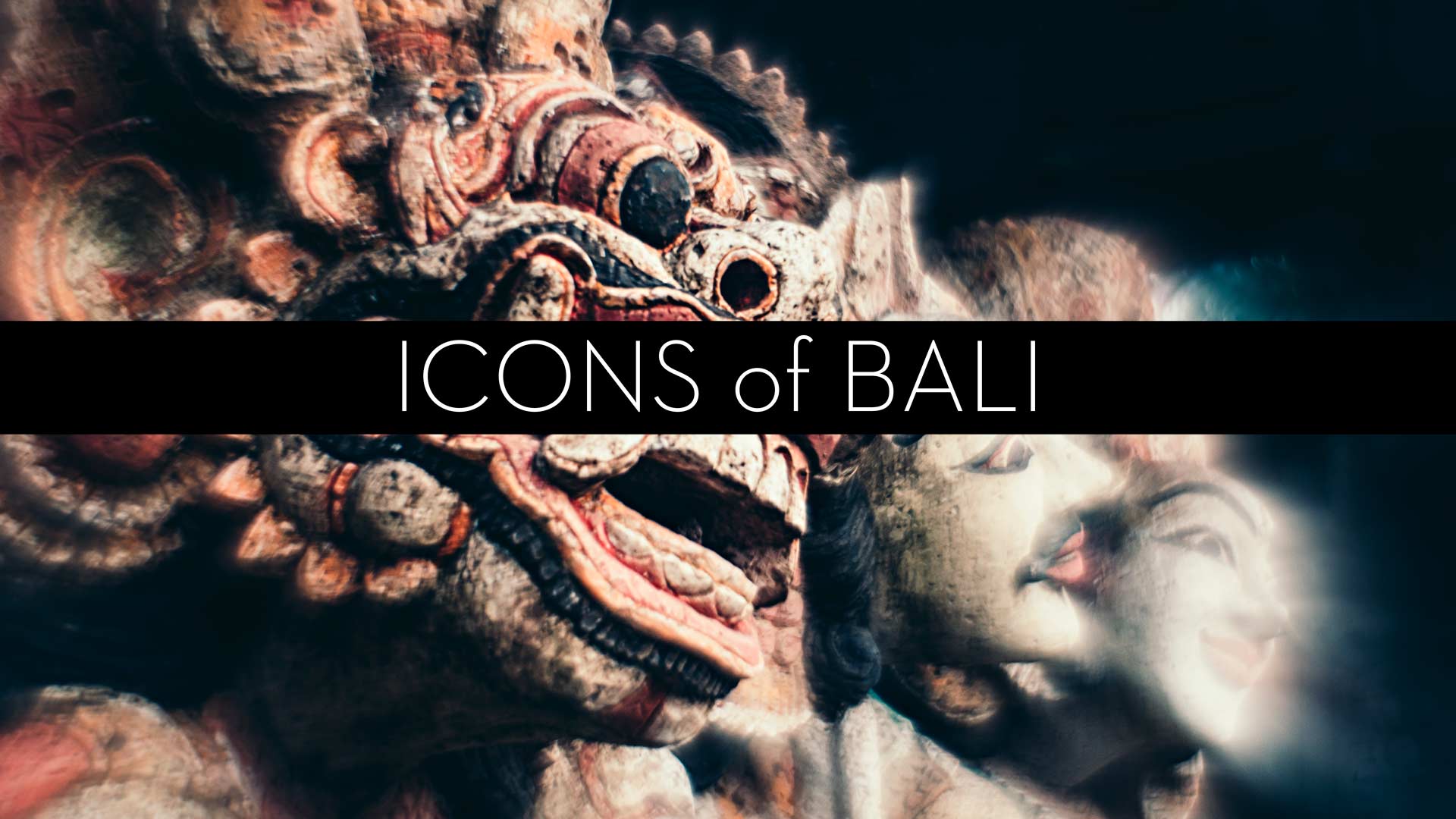 ICONS of BALI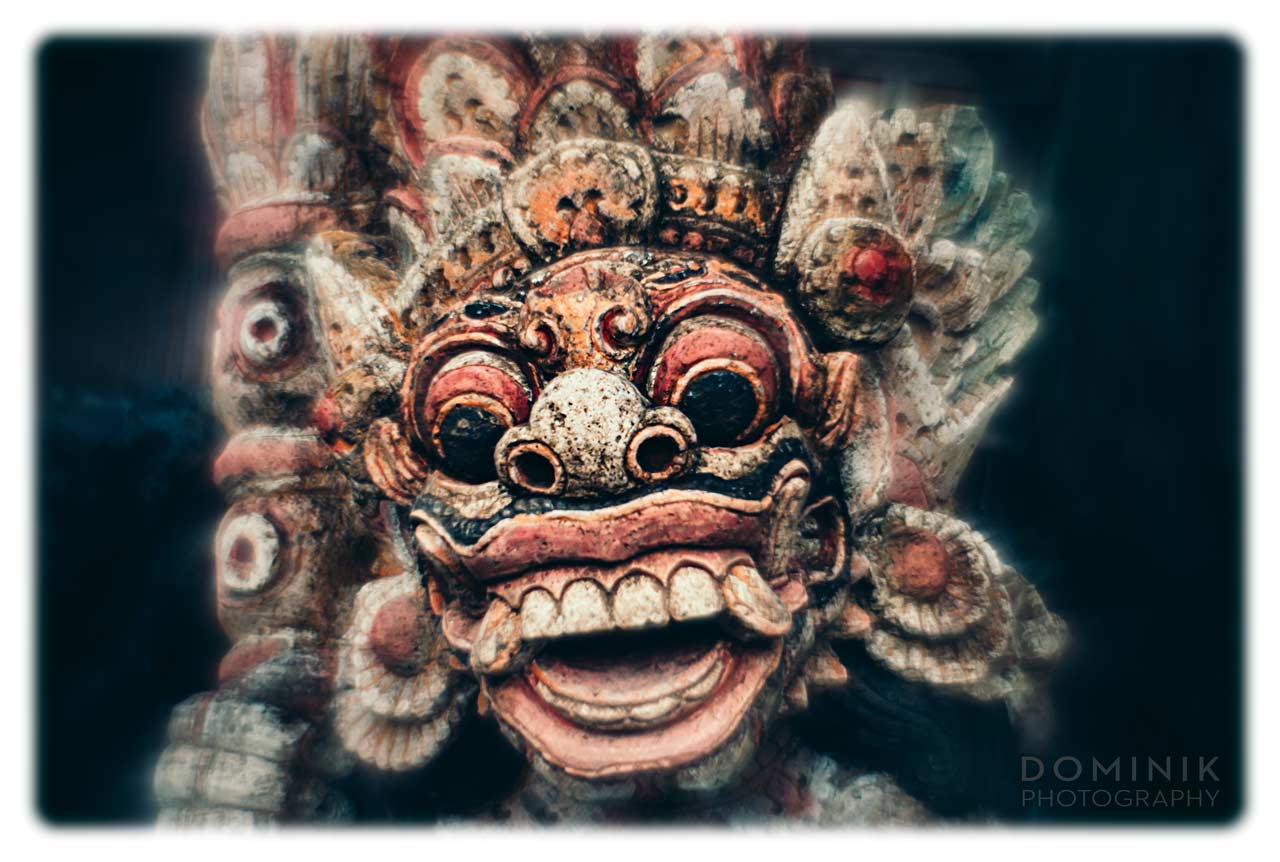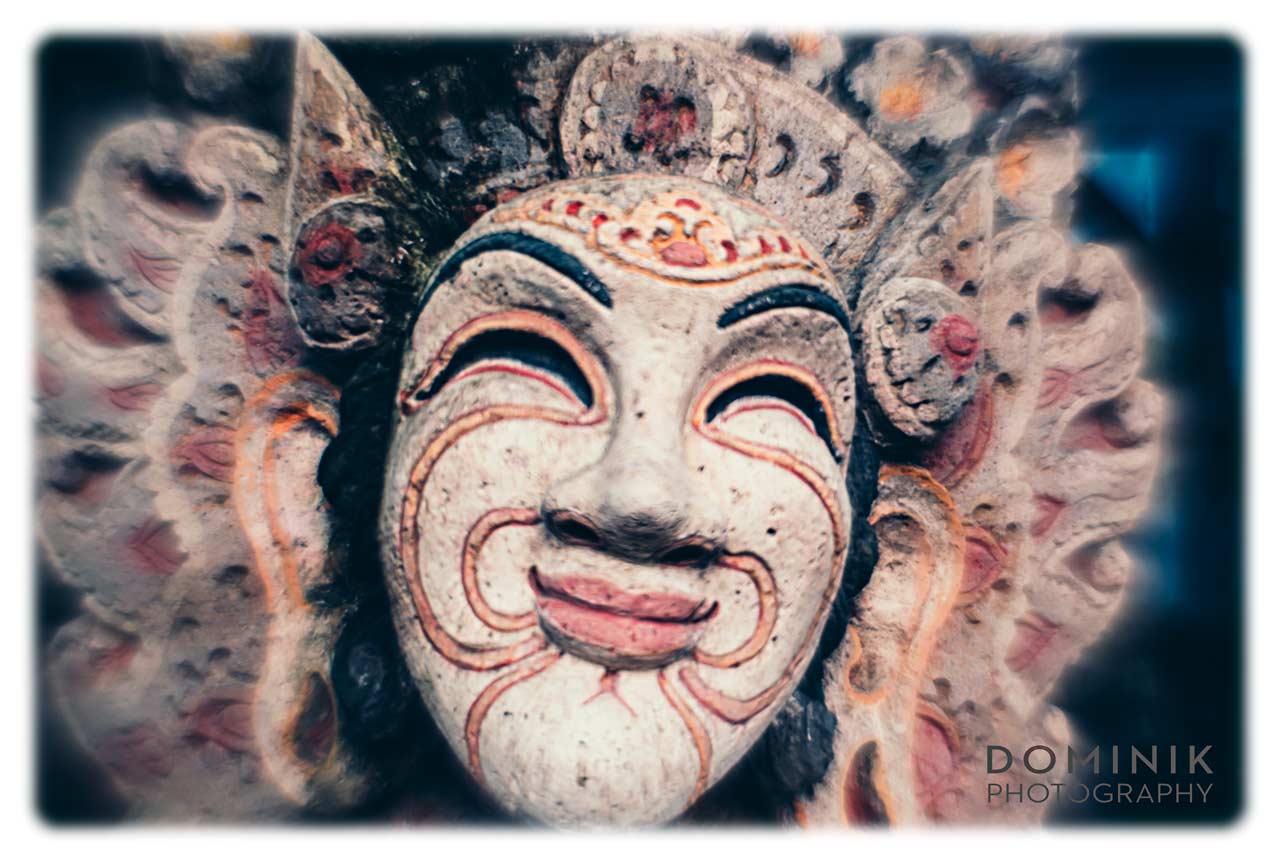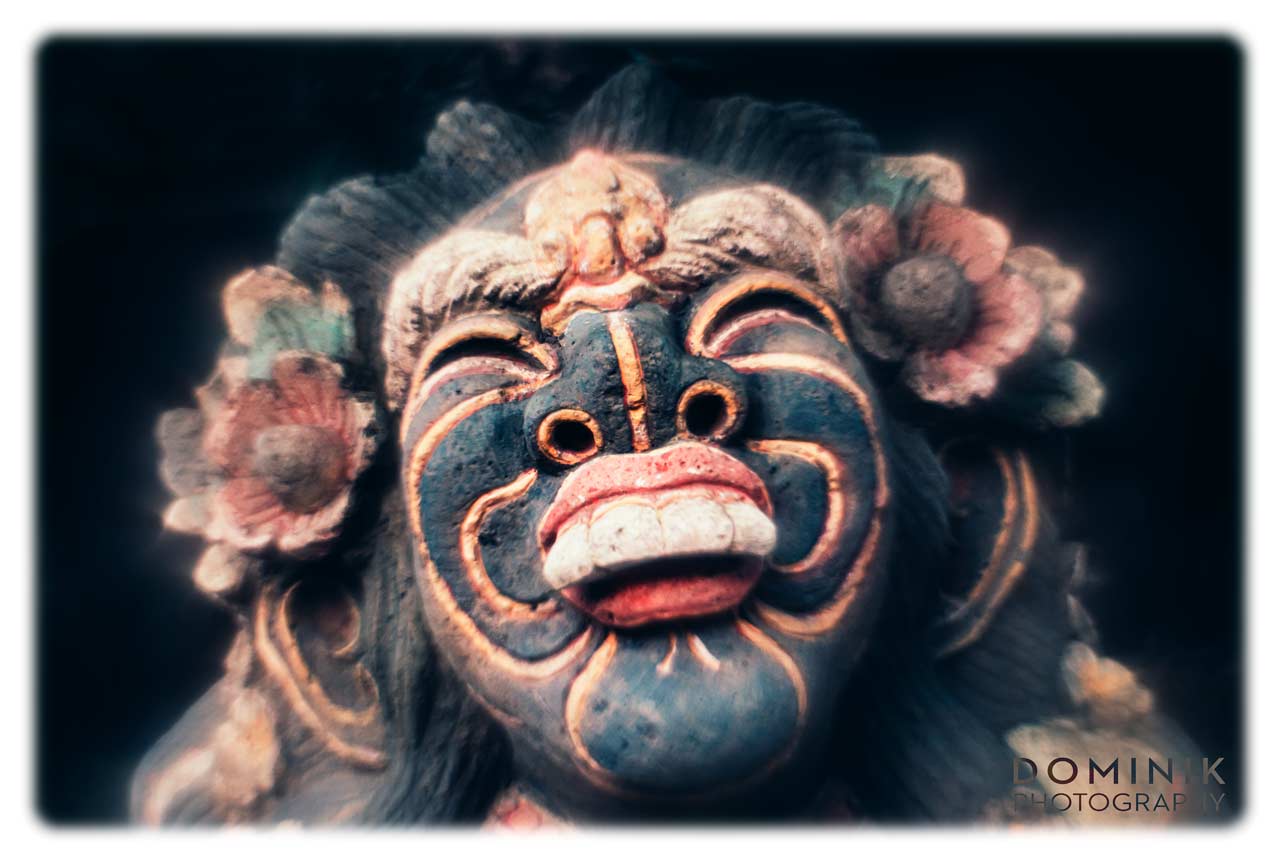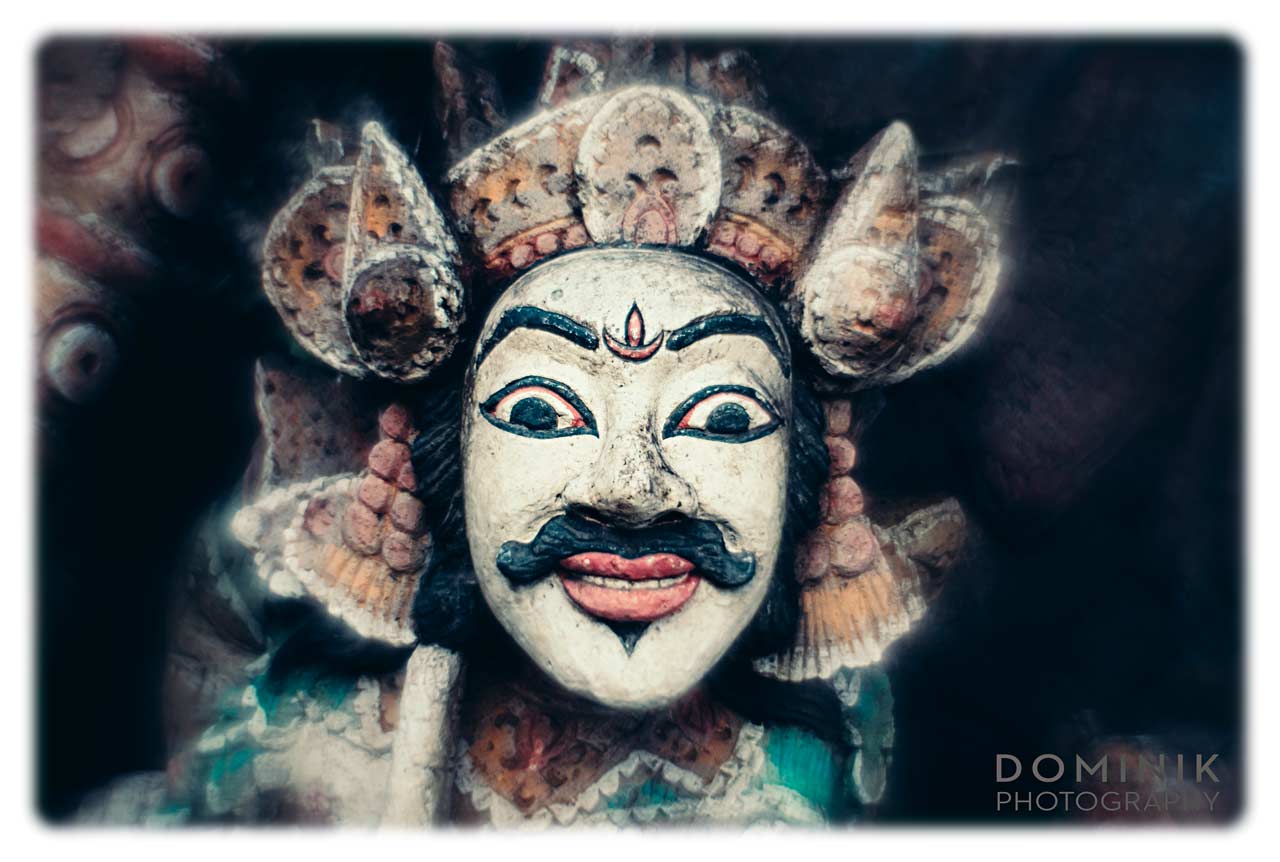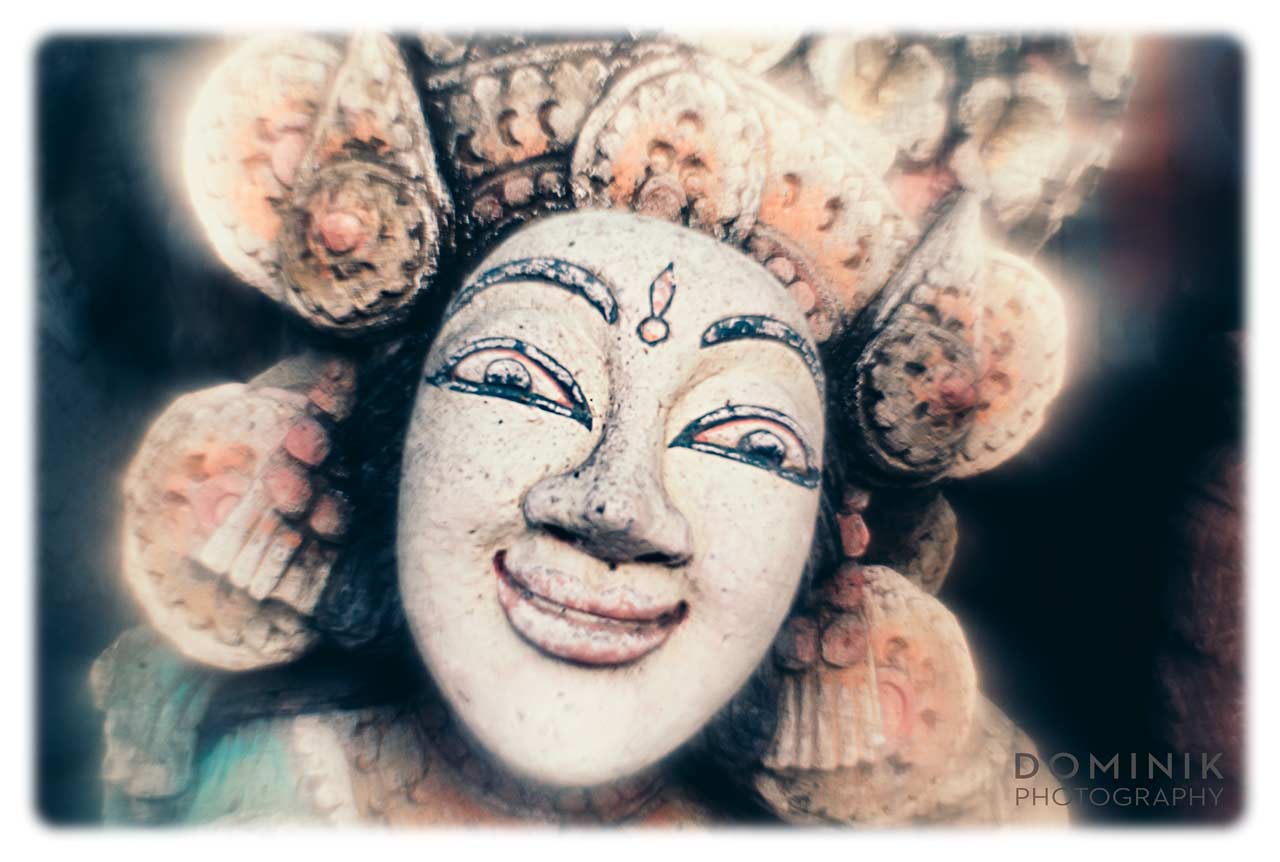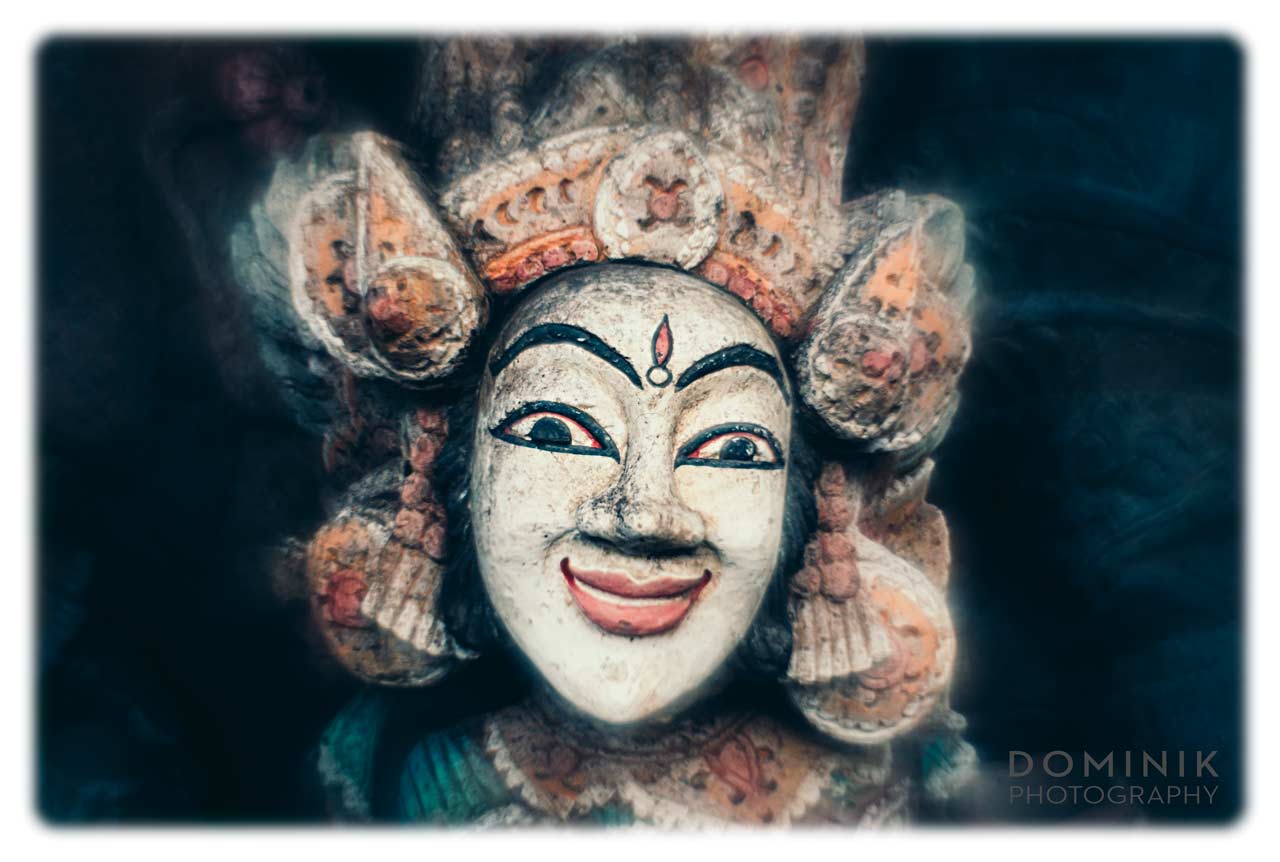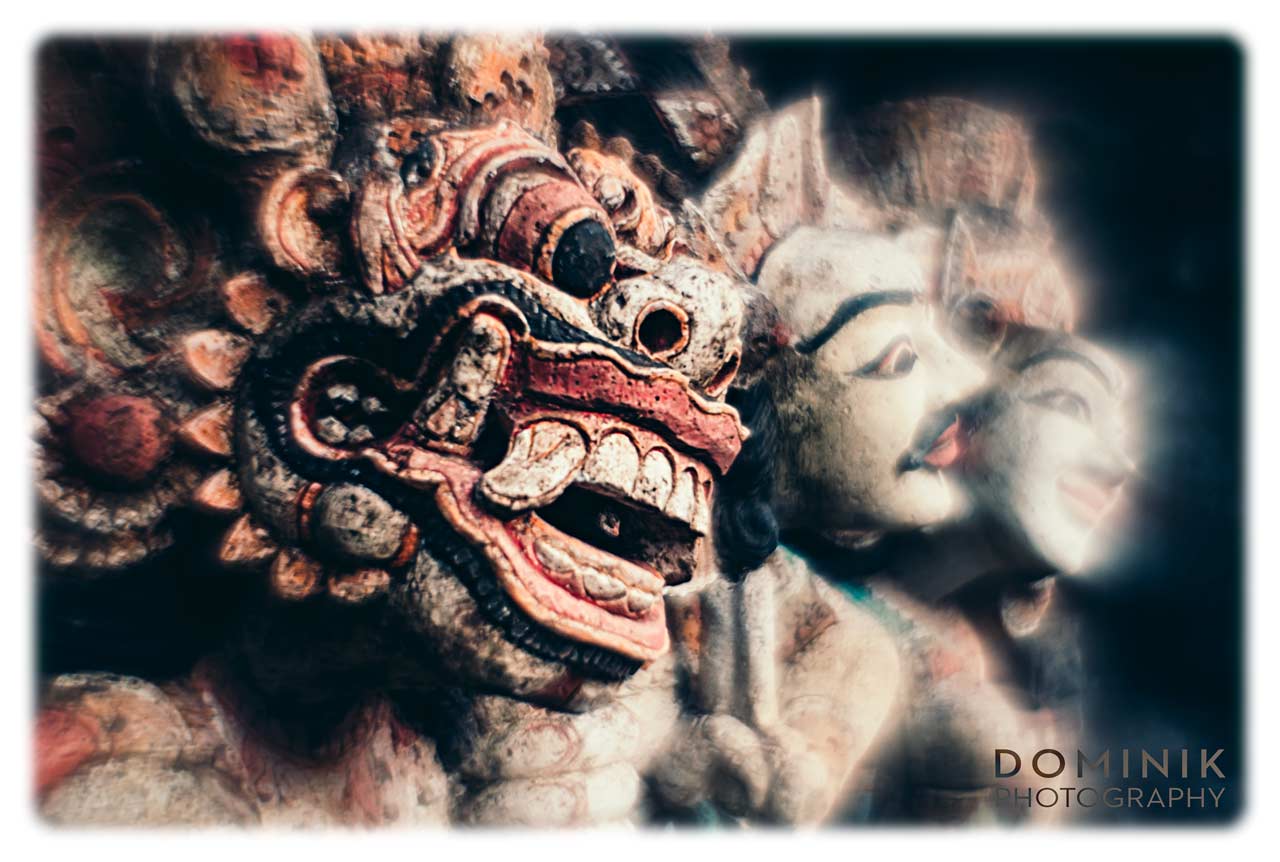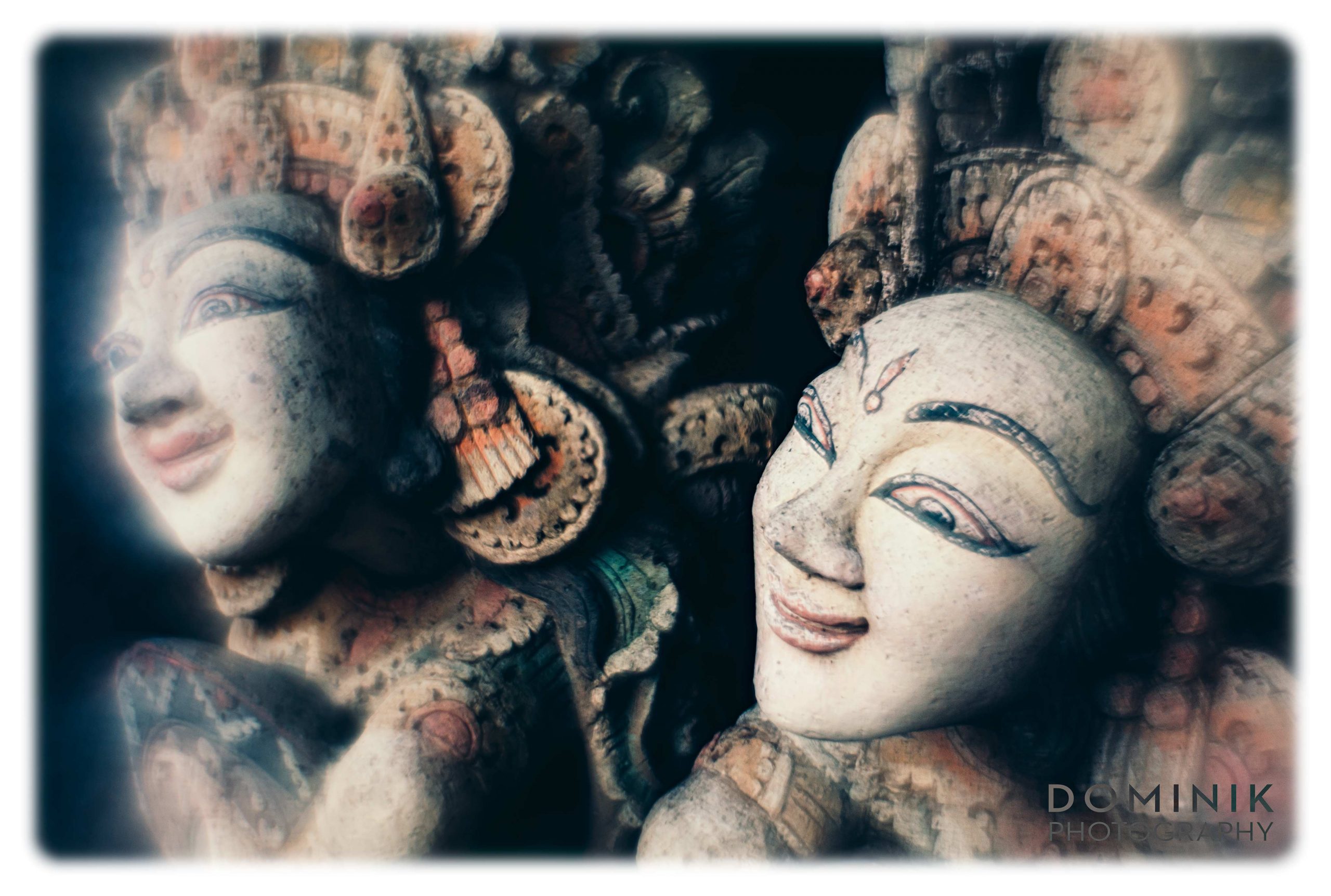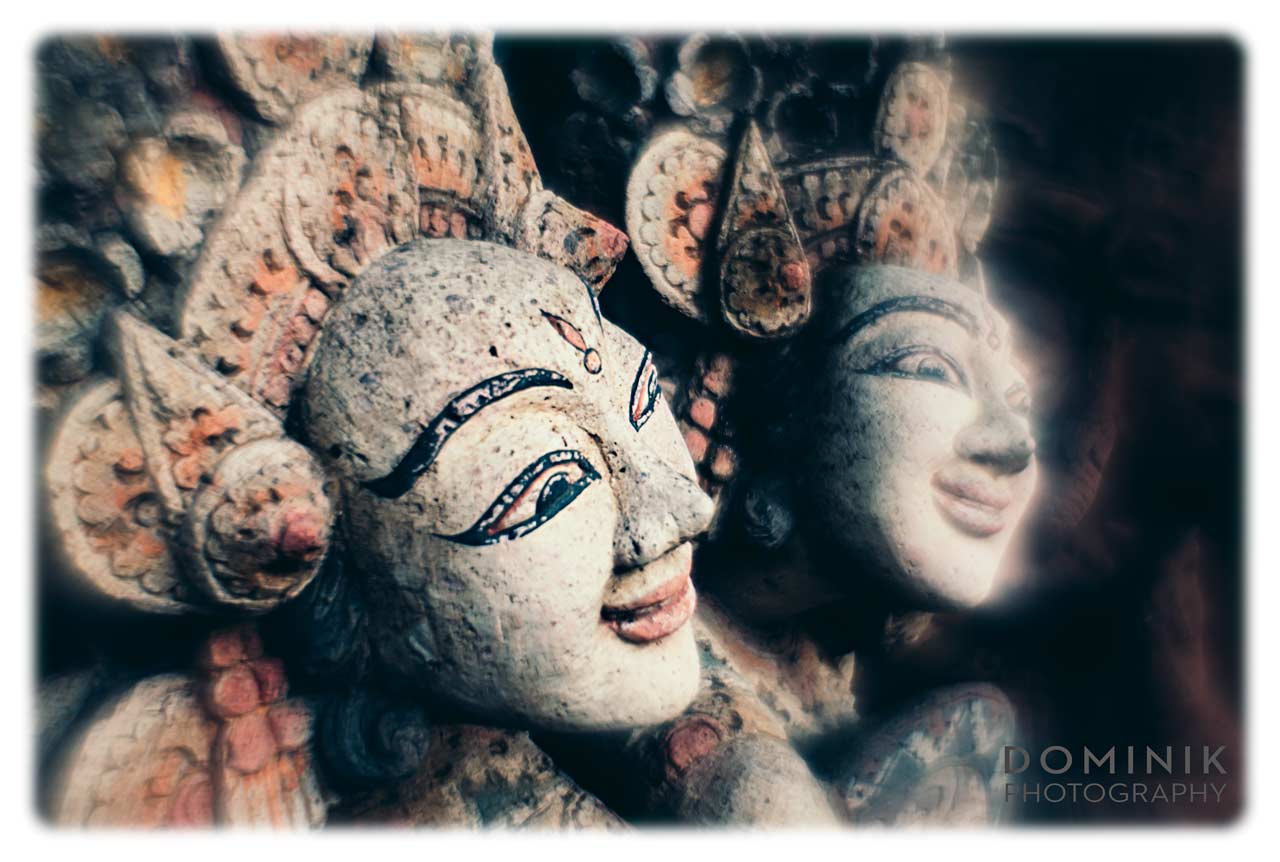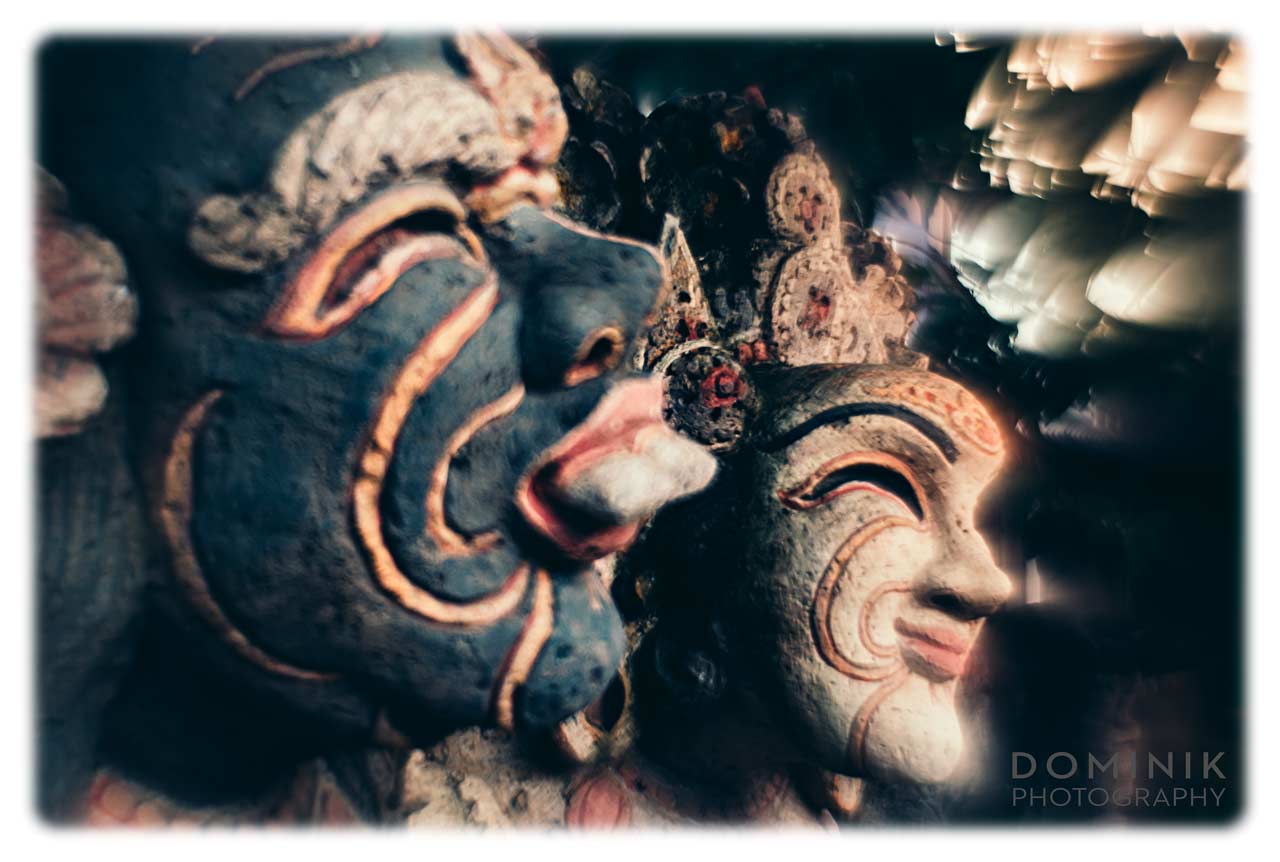 The underlying process and the involved photographic equipment
Other articles that will interest you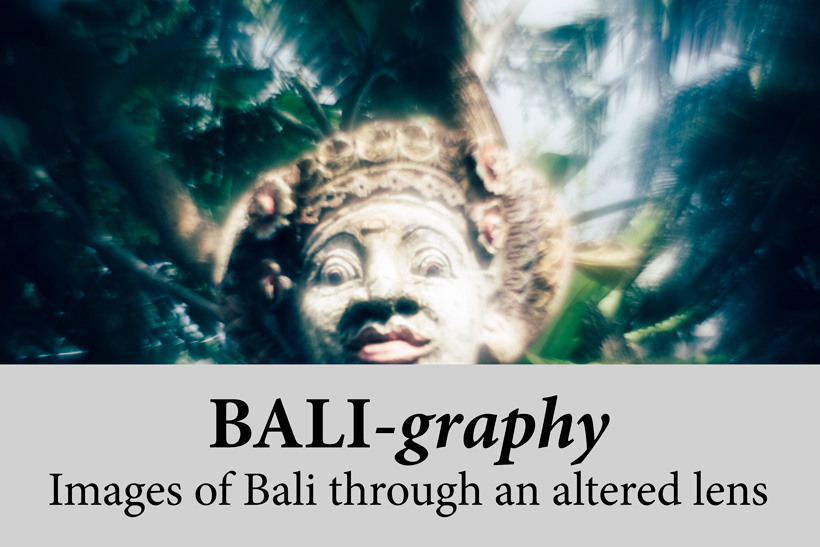 Typical Balinese motives photographed with a modified Helios 44-2 lens. Very unusual photographs – with no Photoshop tricks involved at all.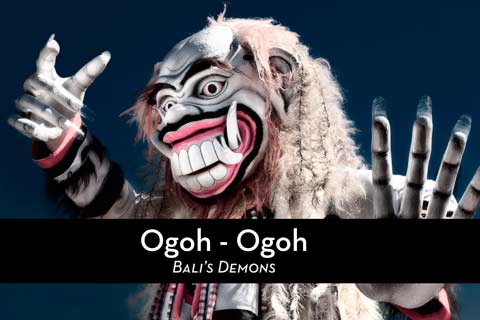 In this article, you can some great examples of Balinese Ogoh-Ogoh figures. As well as some background information about the origin and purpose of this wonderful Balinese tradition.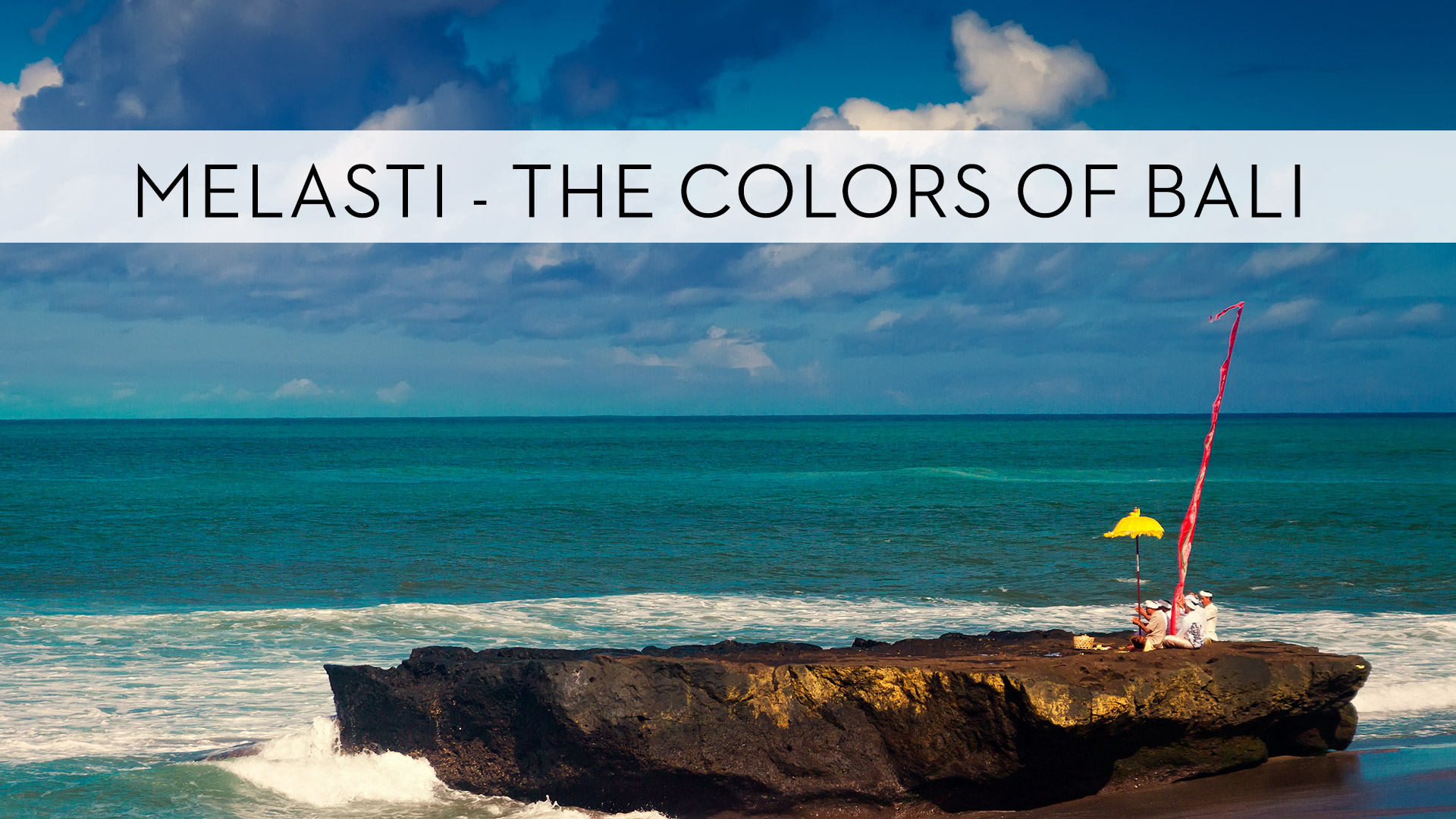 MELASTI is the most significant day in the calendar of the Balinese people. The purification ceremony is a must for every devout Hindu. See the pictures here.