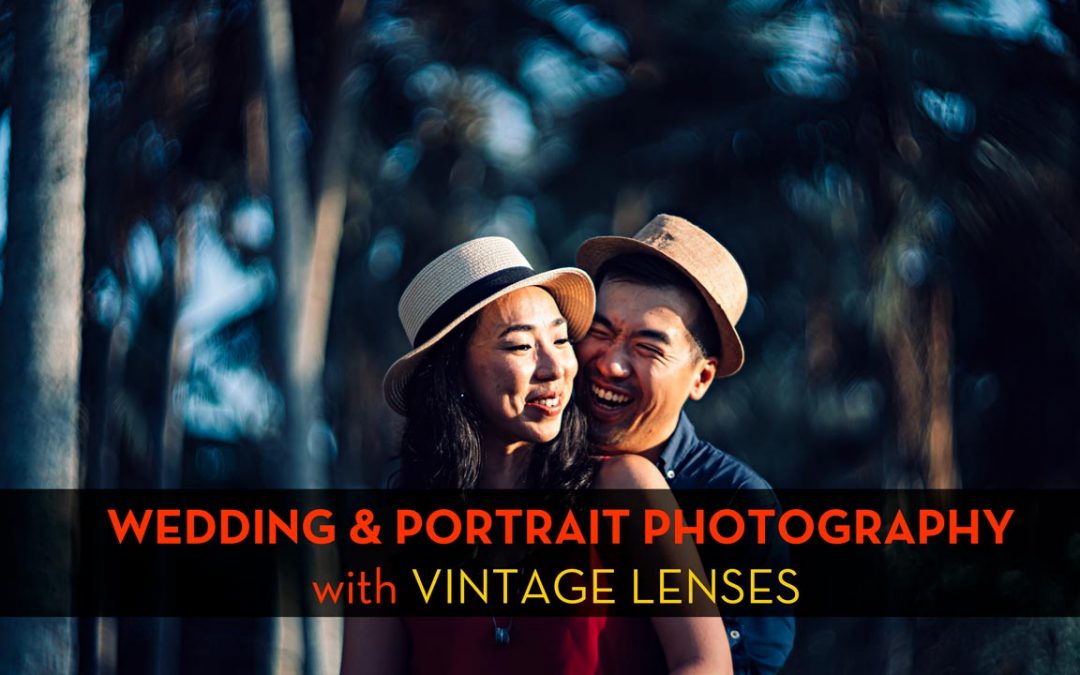 Another commercial photography project exclusively photographed with vintage lenses. See how they performed and how we pulled it off.
In the following please find a BTS story about my first commercial assignment in which I used vintage and manual focus lenses exclusively. Its challenging but certainly worth the effort.
Magic Bali wedding at Atas Ombak villa Above all let me express my heartfelt gratitude for being part of this wonderful wedding of Jef & Juliana. There are a few things that came together which makes this wedding special. The Venue ! This villa wedding took...