<div style="bottom:75px;position:absolute;"><a name="dominik1"></a></div>
PRACTICING WITH MY HELIOS 40-2 VINTAGE LENS
At this moment the HELIOS 40-2, manual-focusing lens with 85 mm focal length and a max aperture of f 1.5 is probably my favorite vintage lens. And an ideal companion for slow photography (the lens is somewhat cumbersome to use and thus slows you down, whether you want it or not.  
For me, the pictures it produces are nothing short of 'magical. Most people love this lens for its bokeh/background blur. However, I am particularly fond of its lens flare and how it handles backlit photographic situations. 
However, this lens requires practice and experiementing., In particular, if you want to master the ability to get those beautiful lens-flare effects. 
Let me show you first what I am talking about here: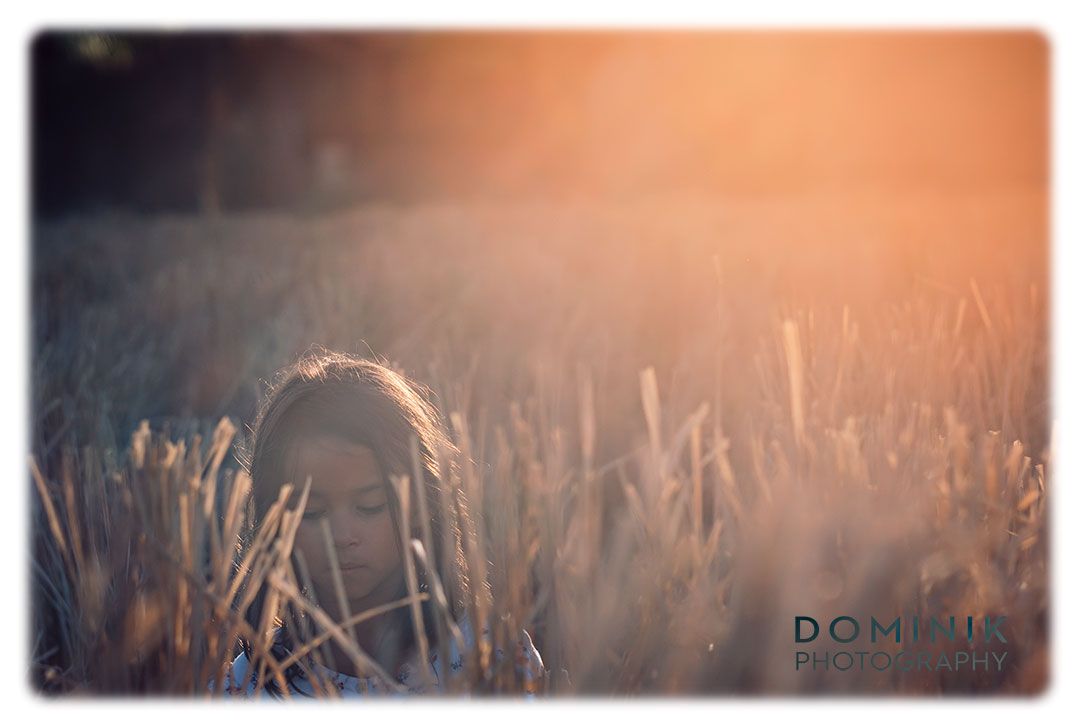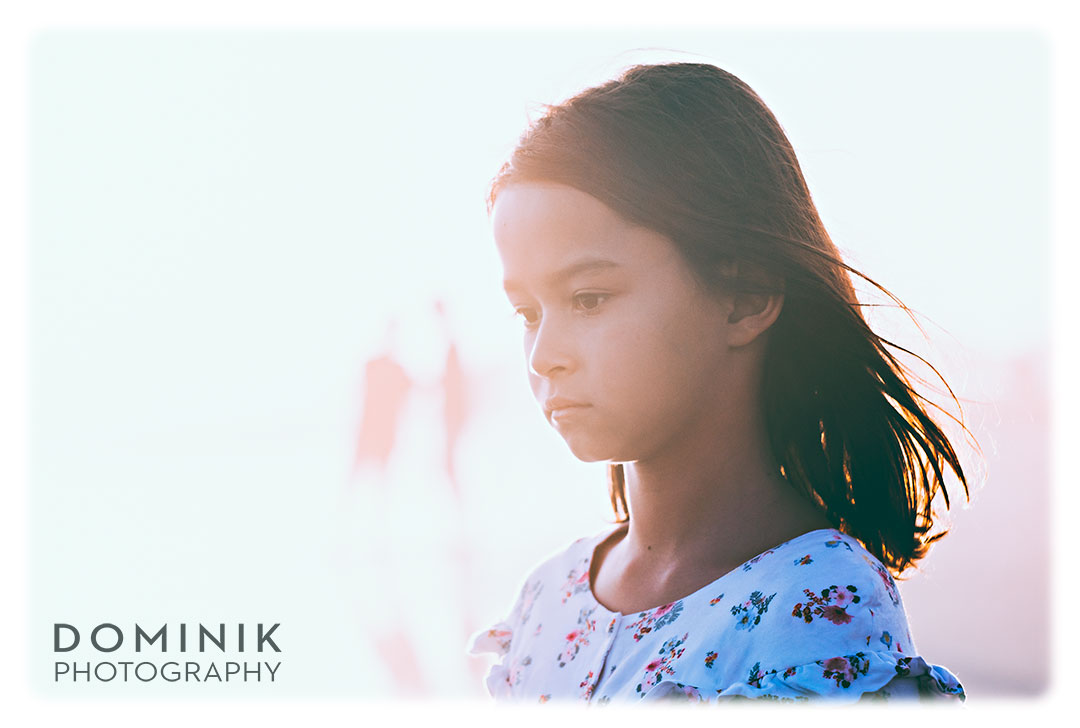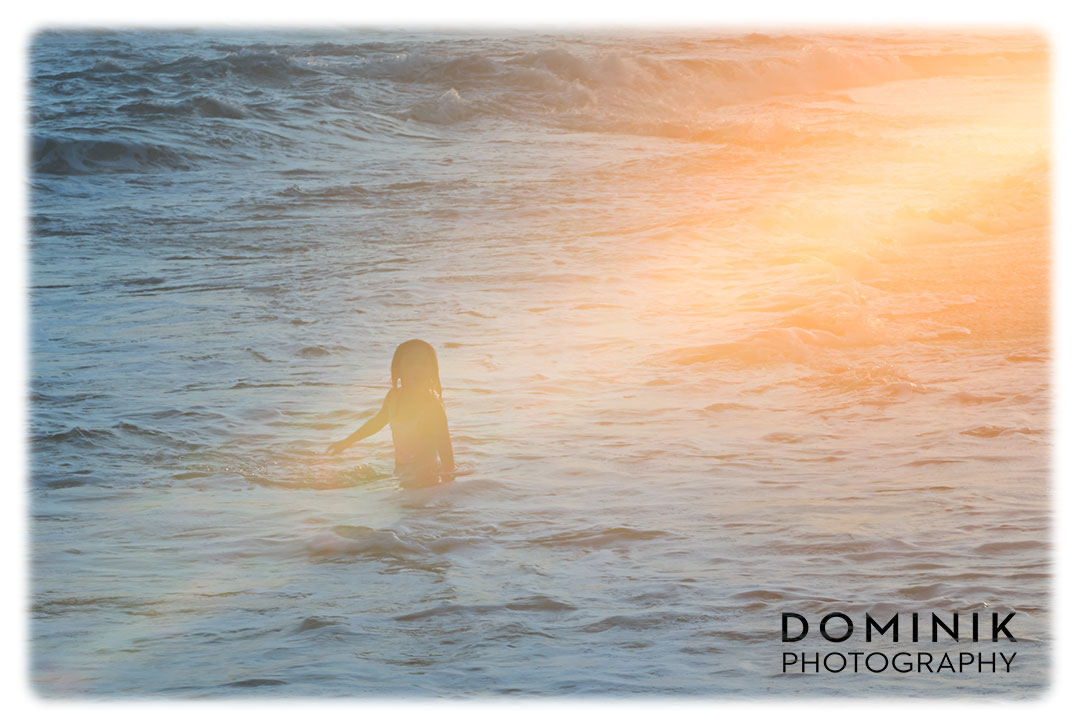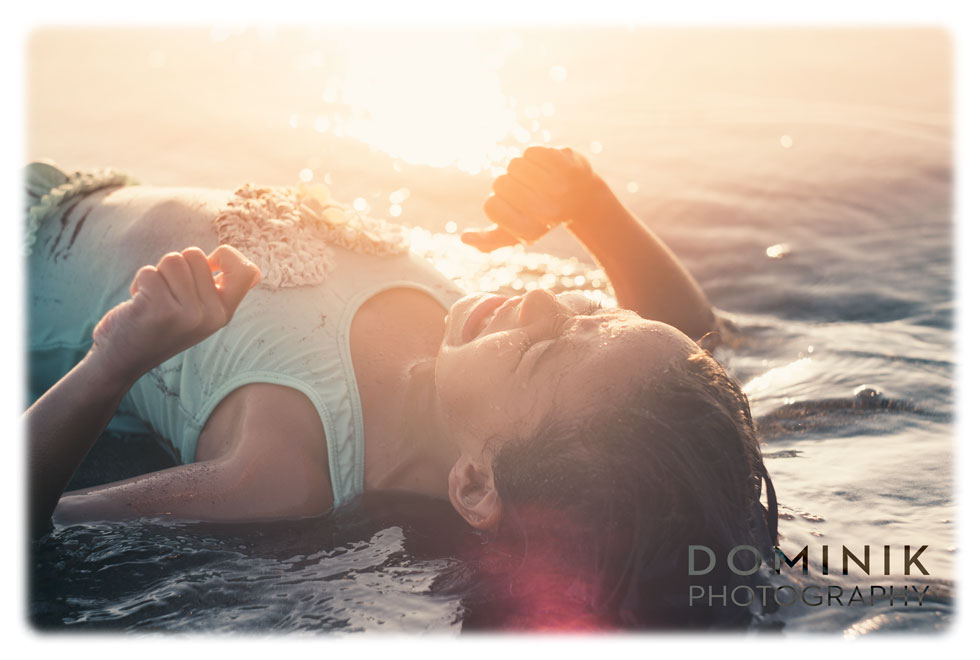 Taming the beast…
Yes, a strong expression indeed.
Deliberately chosen. Because as much as I love the photographs this Soviet Union vintage lens produces I found it particularly odd and somewhat cumbersome to operate.
I won't go into details here. The ins and outs of this lens will be subject to an upcoming article. 
Suffice to say that some learning and getting used to is necessary with this lens.
But I have no problem with that because slow photography as I practice it is a never-ending learning process.  And playing, whilst learning is one of the things that have made me fall in love with photography. 
So, one afternoon my daughter and favorite model Kika asked me to go to a nearby beach as she wanted to play. 
Father playing with photo equipment whilst daughter having fun in the water… sounds like a great deal to me. 
So we headed off to the beach, quite late in the afternoon. A few of the photos were taken on the way to the beach. But the majority was captured in the last 30 minutes before sunset. 
More photographs ?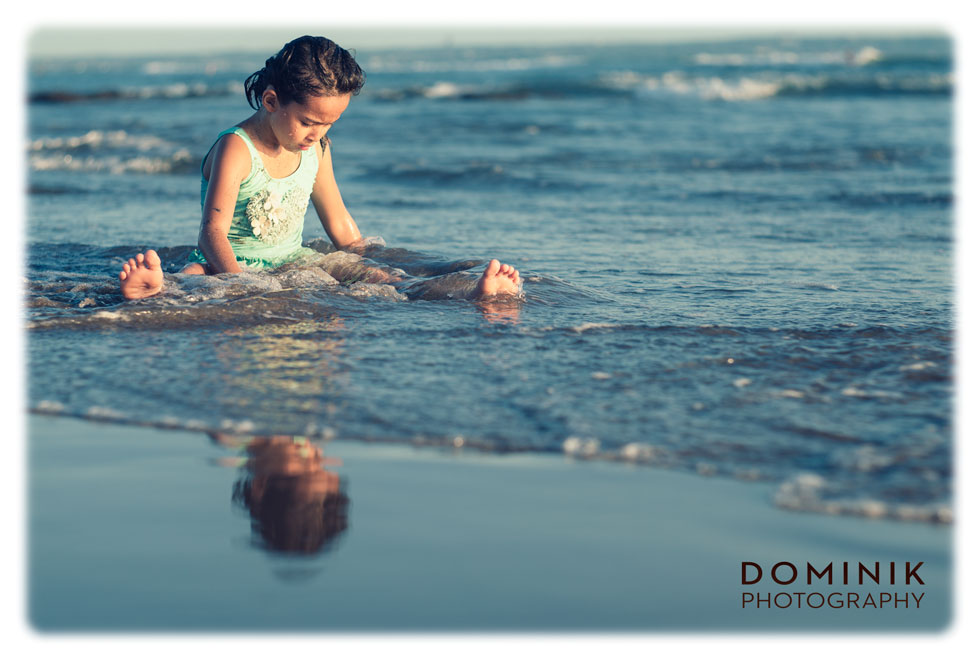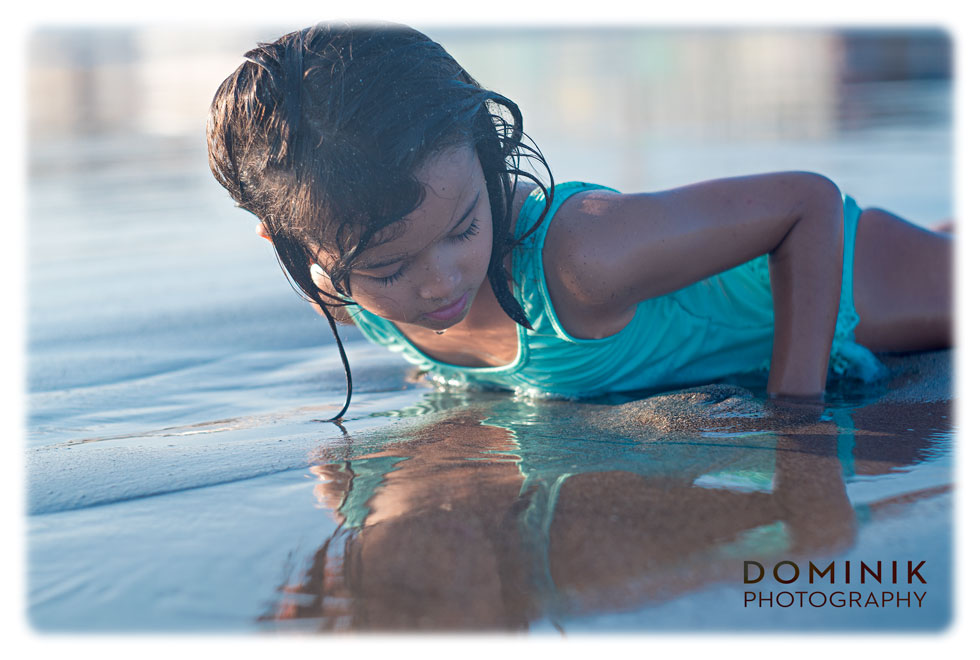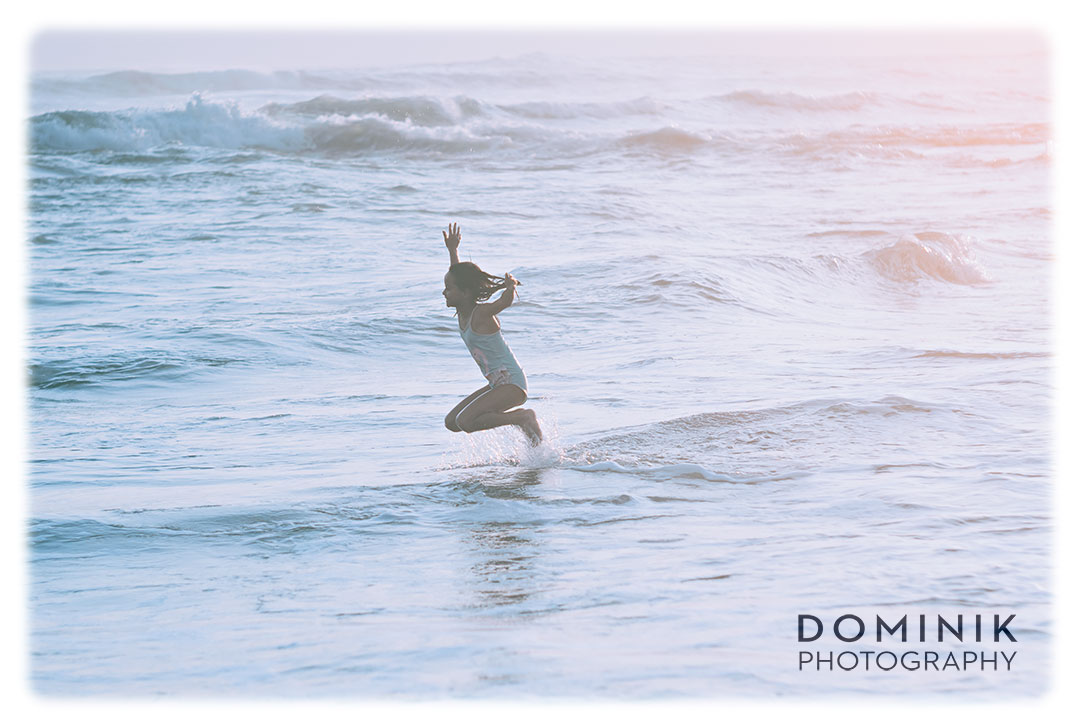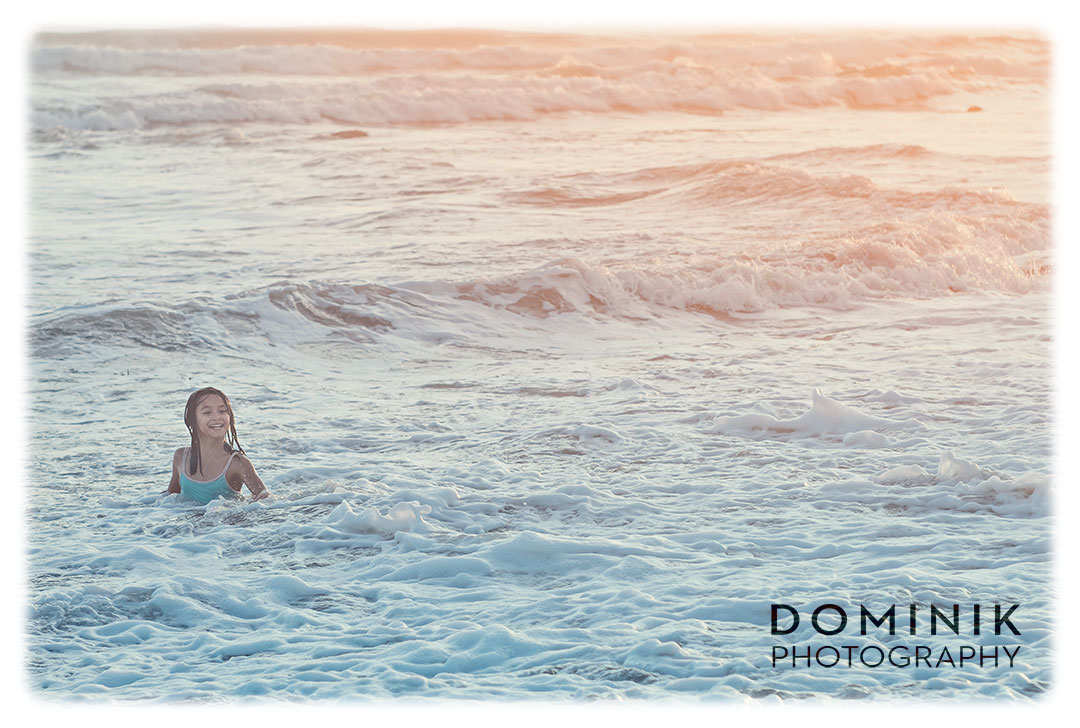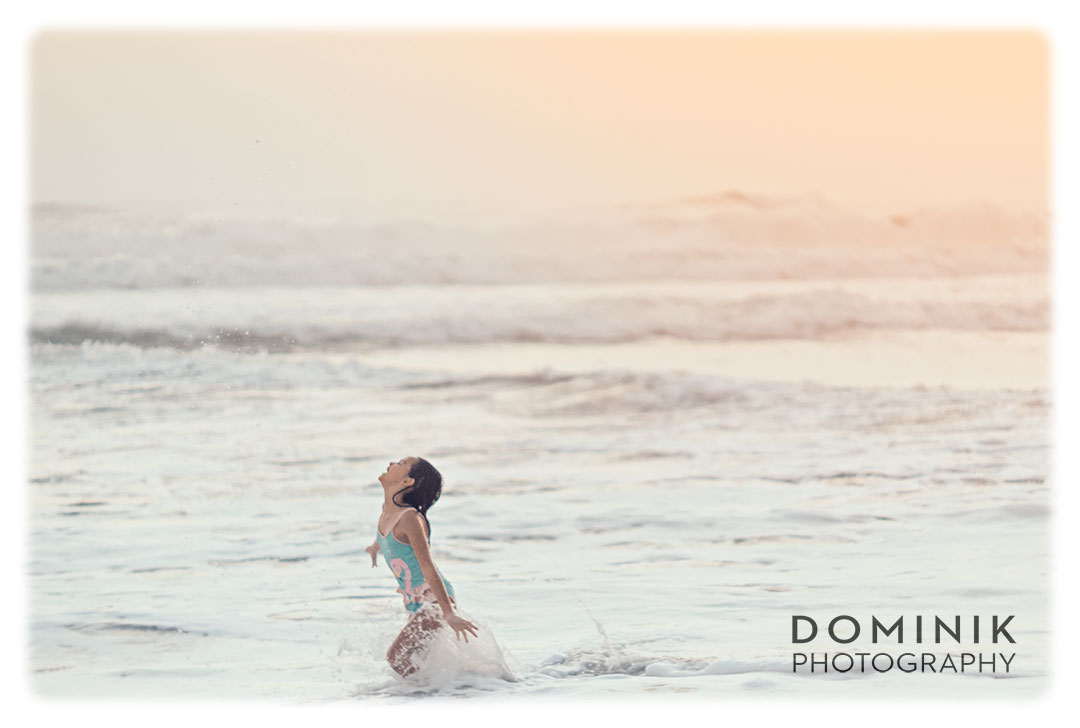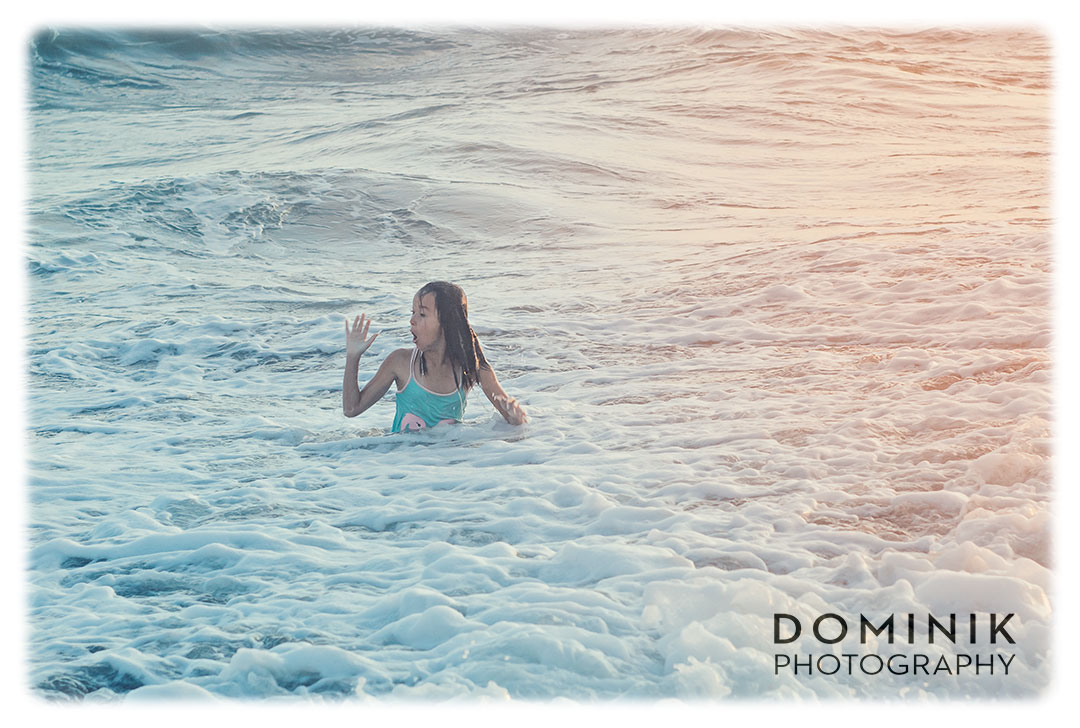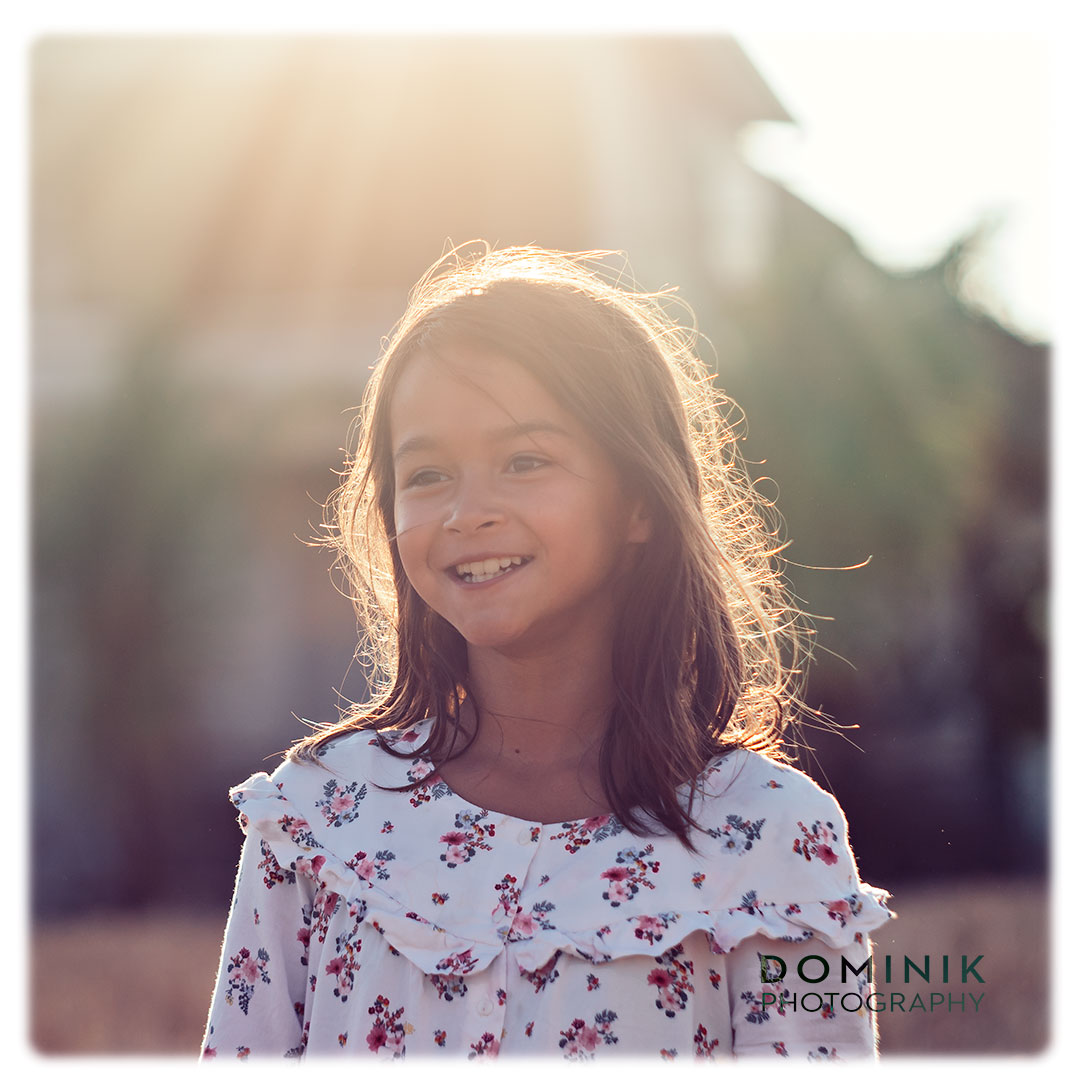 I hope you have enjoyed those photographs. Do you also have a Helios 40-2 ? What are your experiences ? Do you also find it hard to work with ? 
Please drop me a line. I would love to hear from you. 
Truly' – DOMINIK
P.S: VERY SPECIAL THANKS to Kika for being such an amazing and patient model.