SHAPES – COLOURS – MOVEMENTS – REFLECTIONS – ABSTRACTIONS
SLOW PHOTOGRAPHY is:
Using photographic equipment like a musician uses an instrument
Playing like a child
Playing as means to enjoy and to discover
Indulging in the act of creation
Improvising – without notes or a script
Not knowing where the pursuit of play will lead to
Incorporating the element of 'randomness'
Photographic free jazz ?
Maybe… who cares…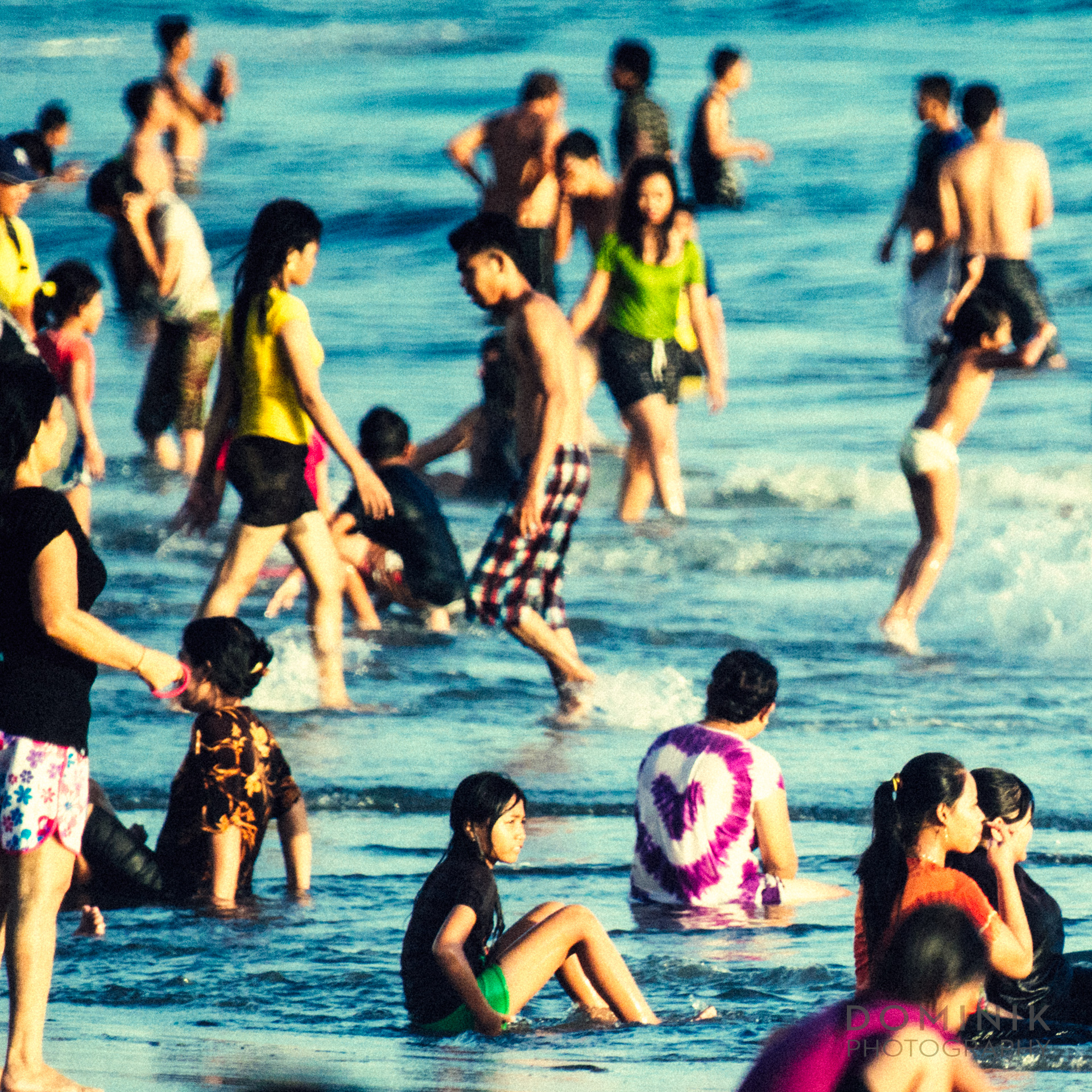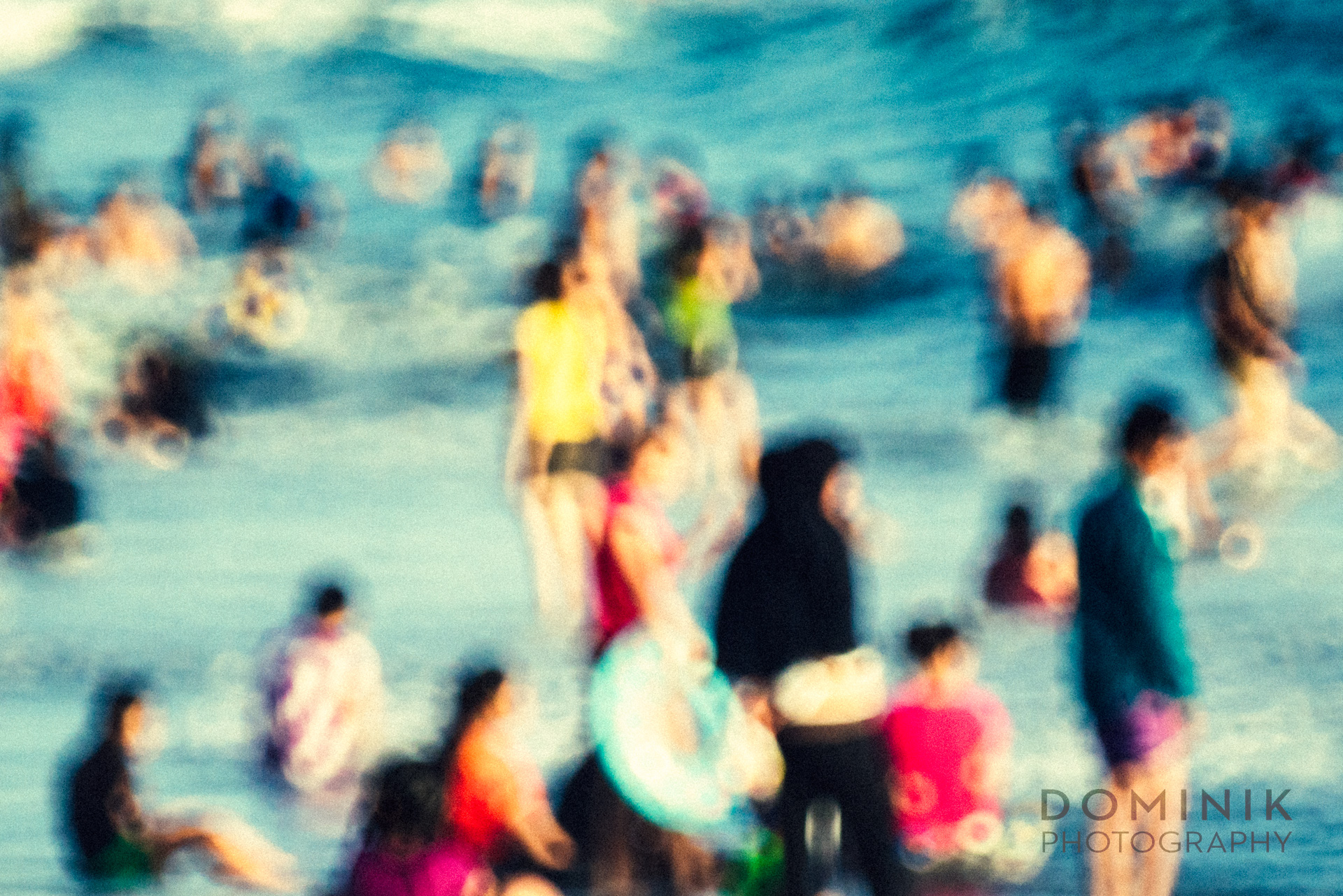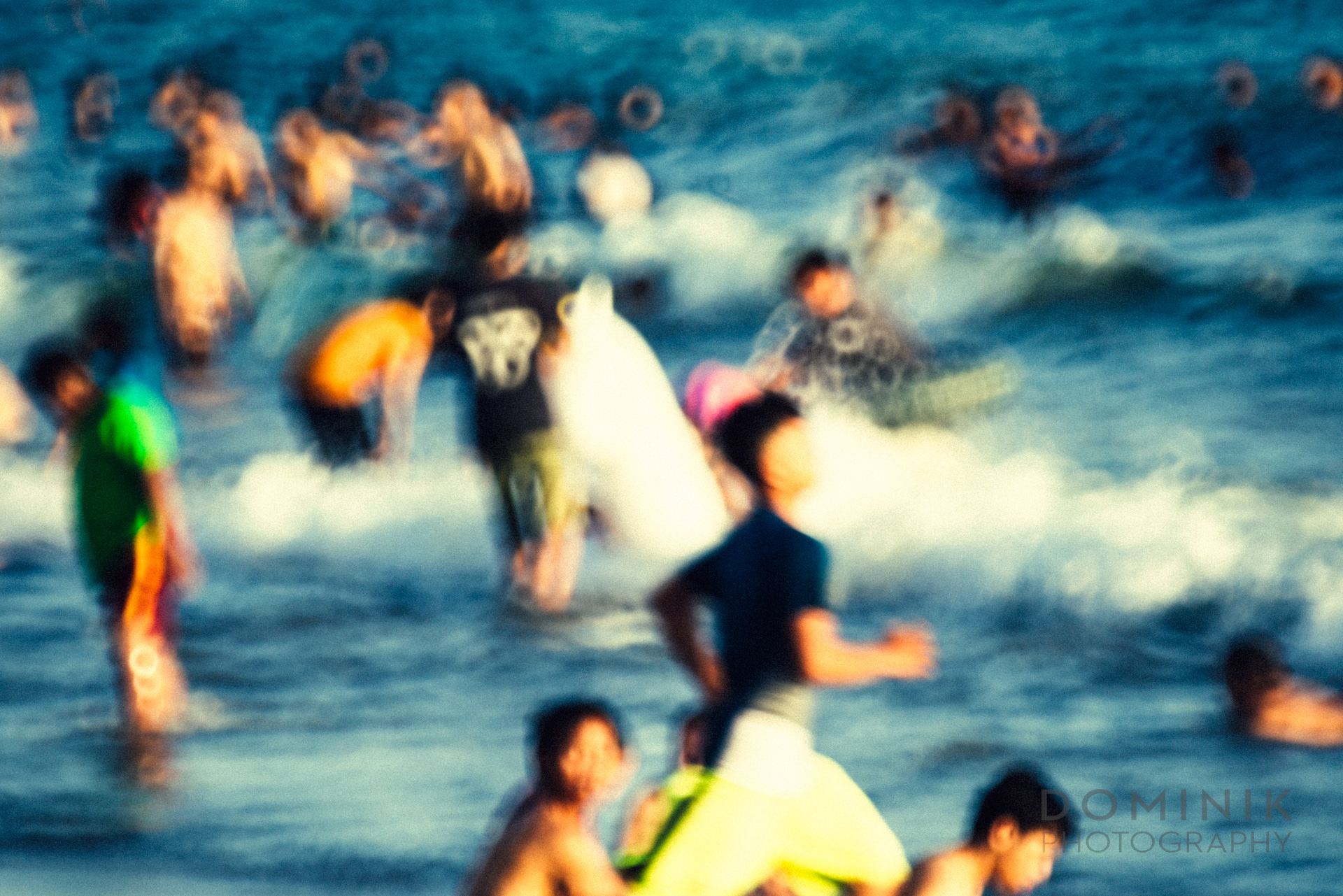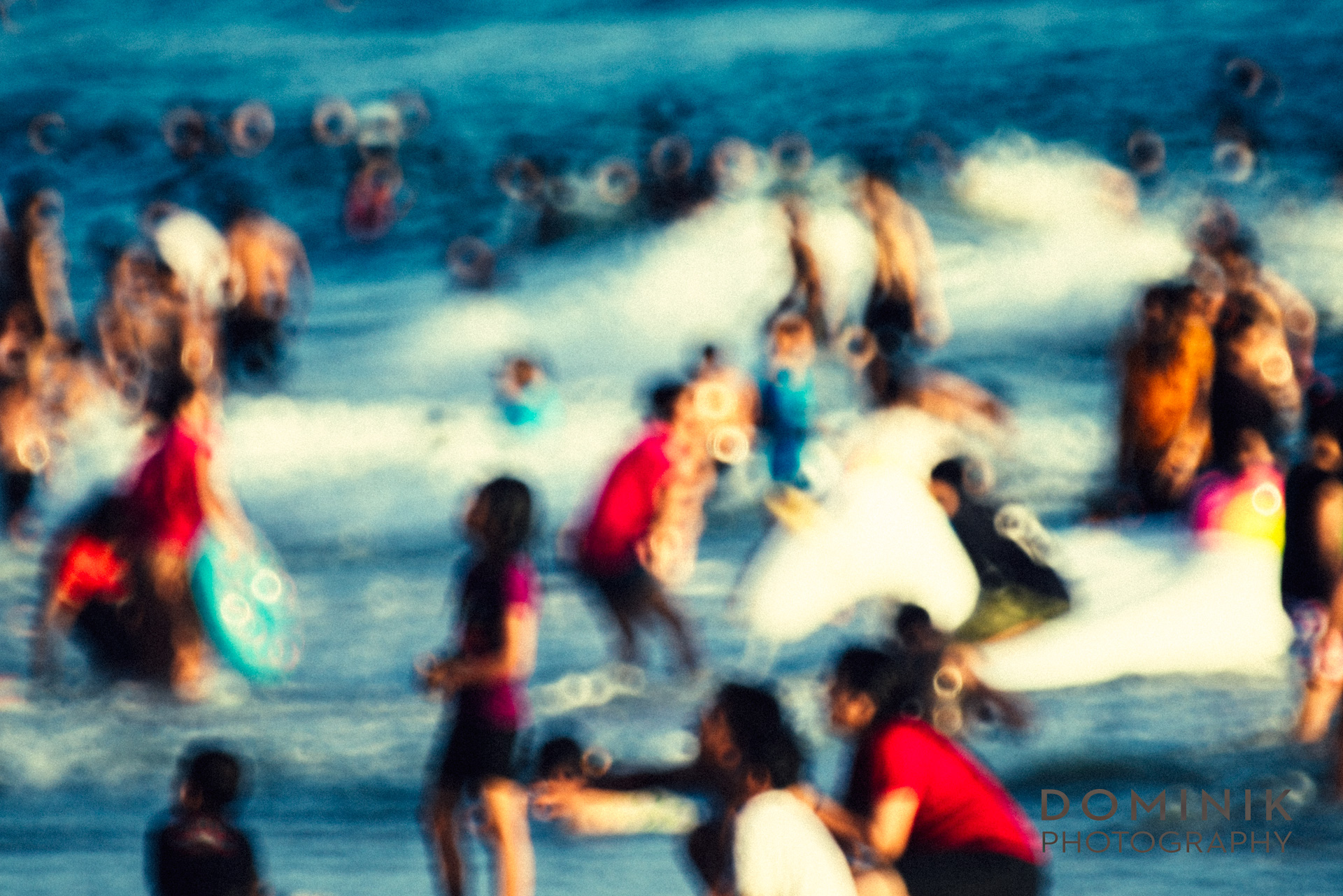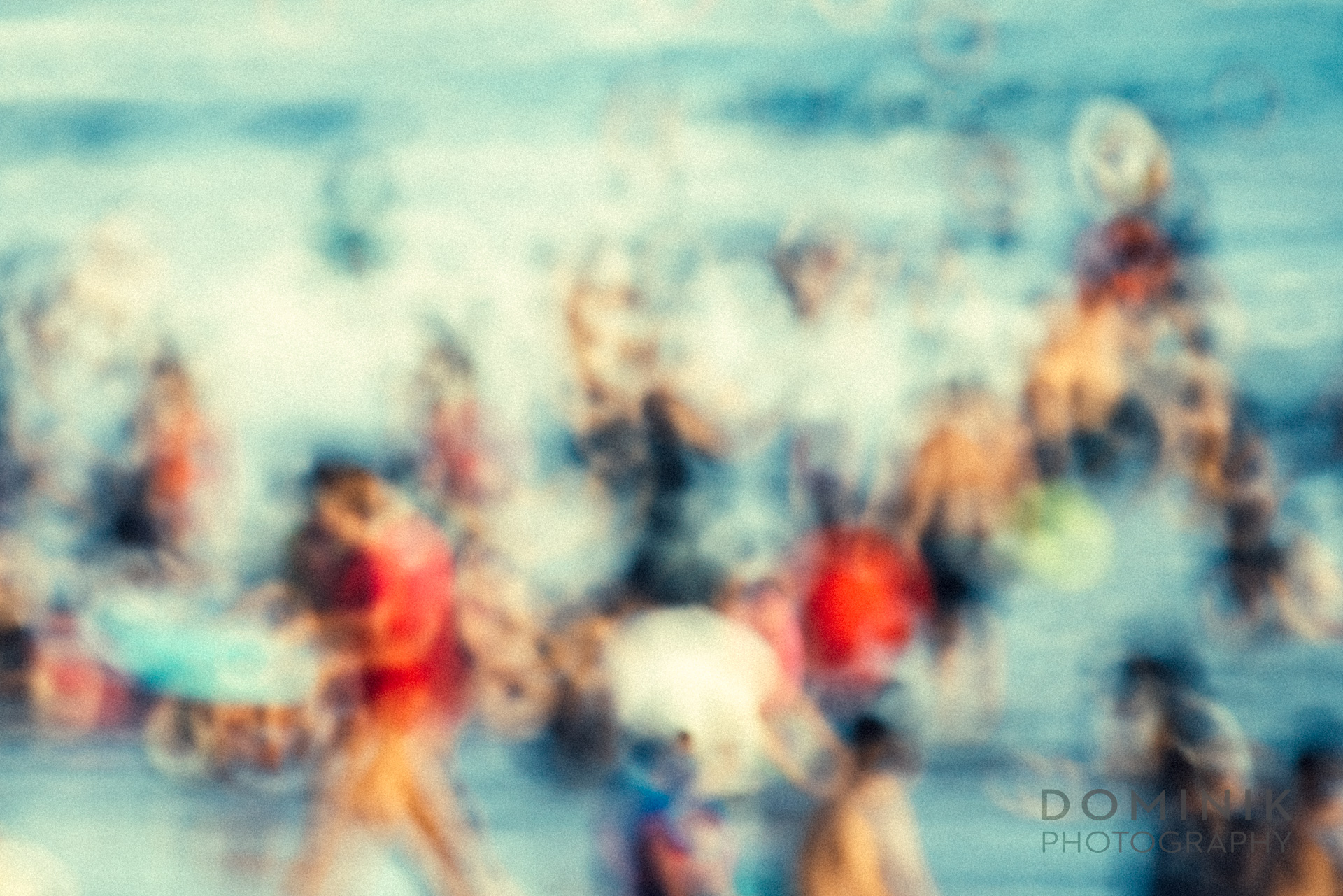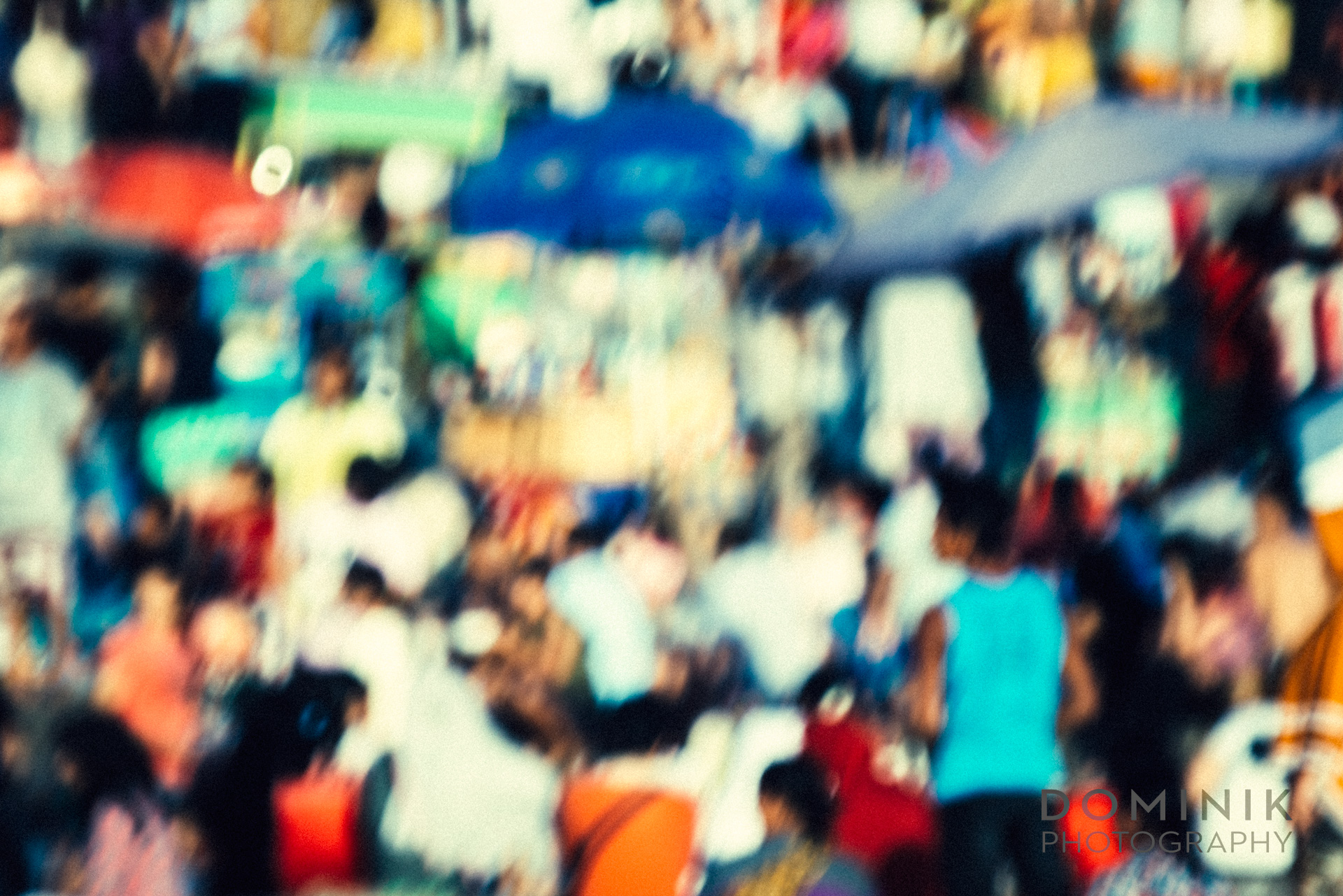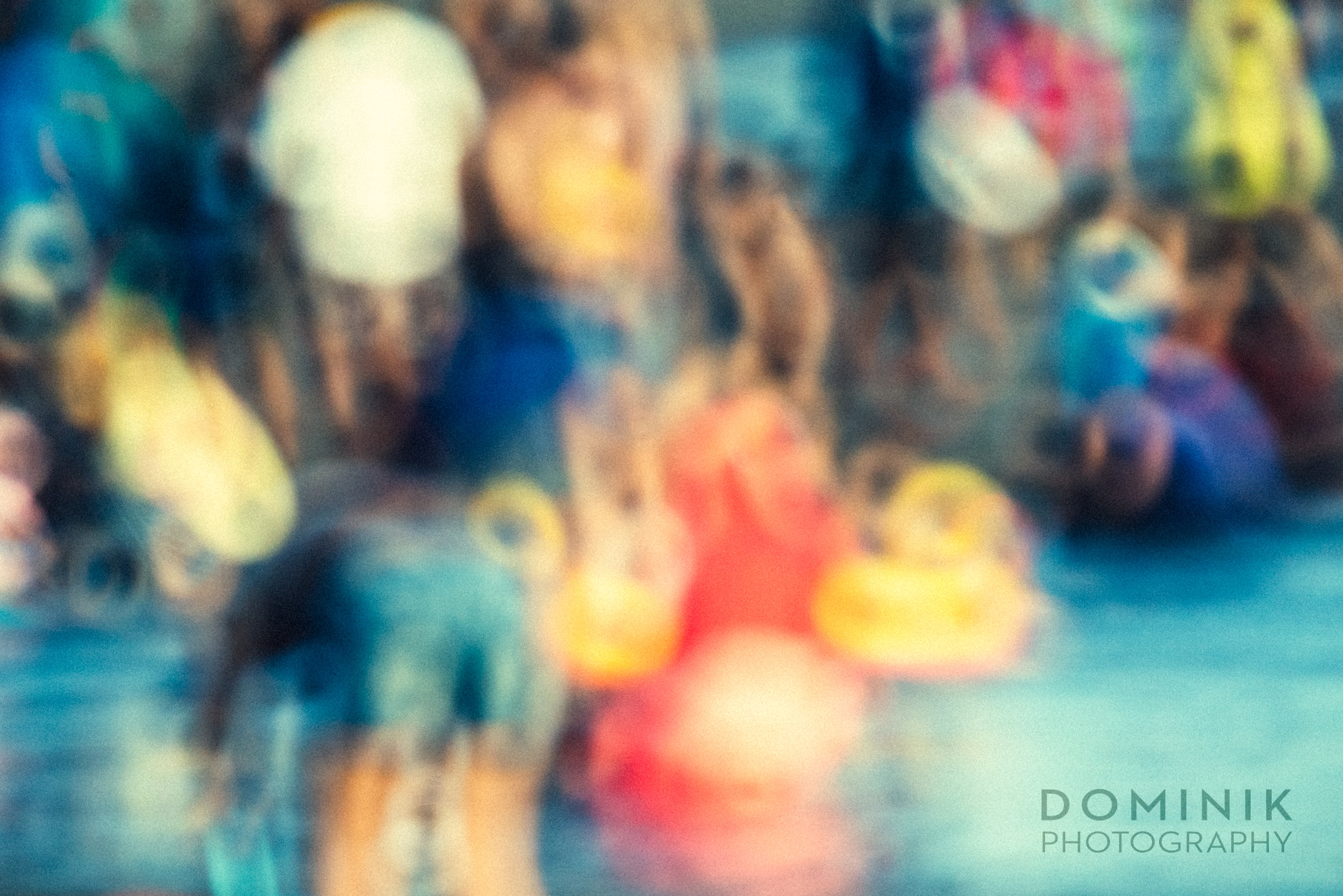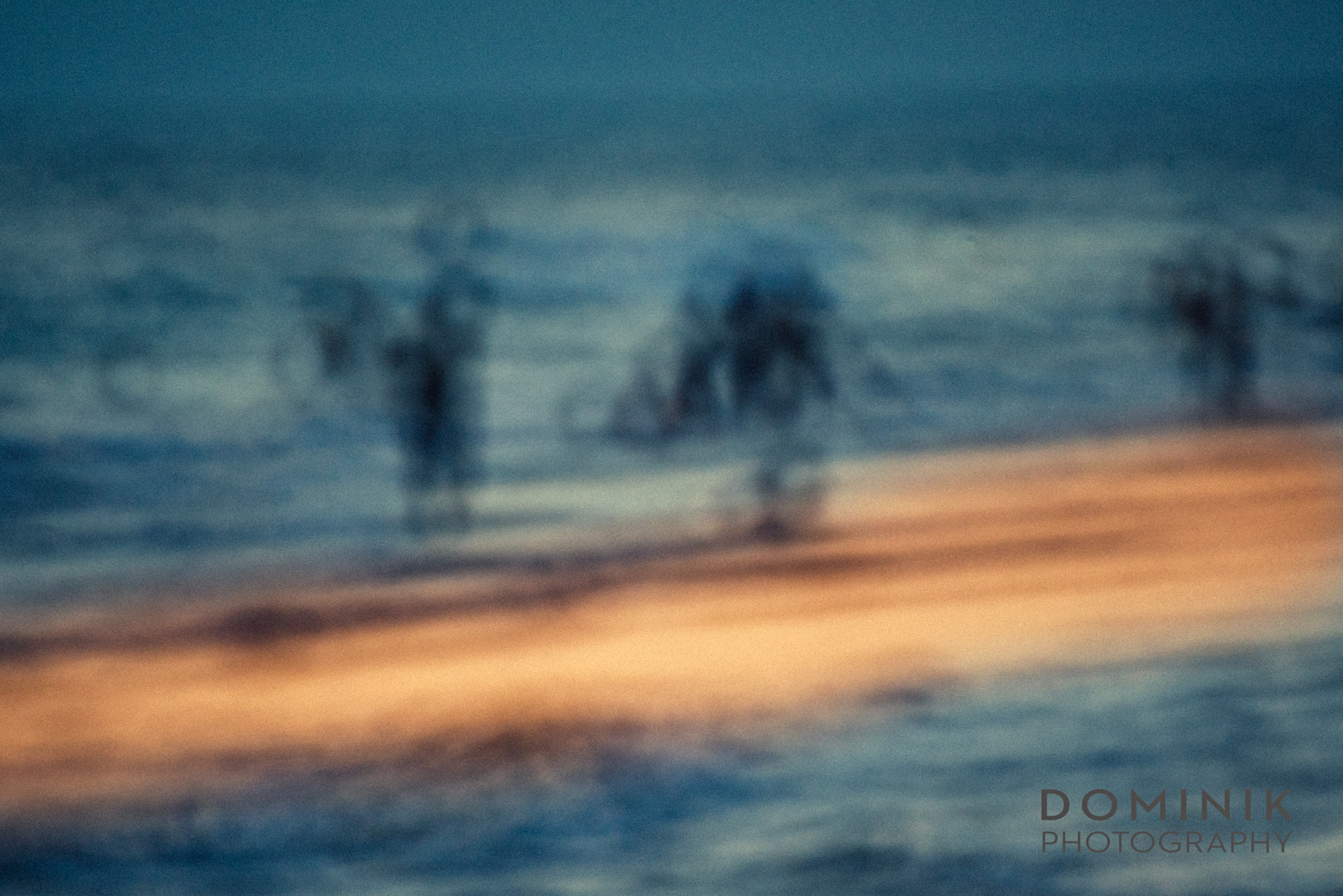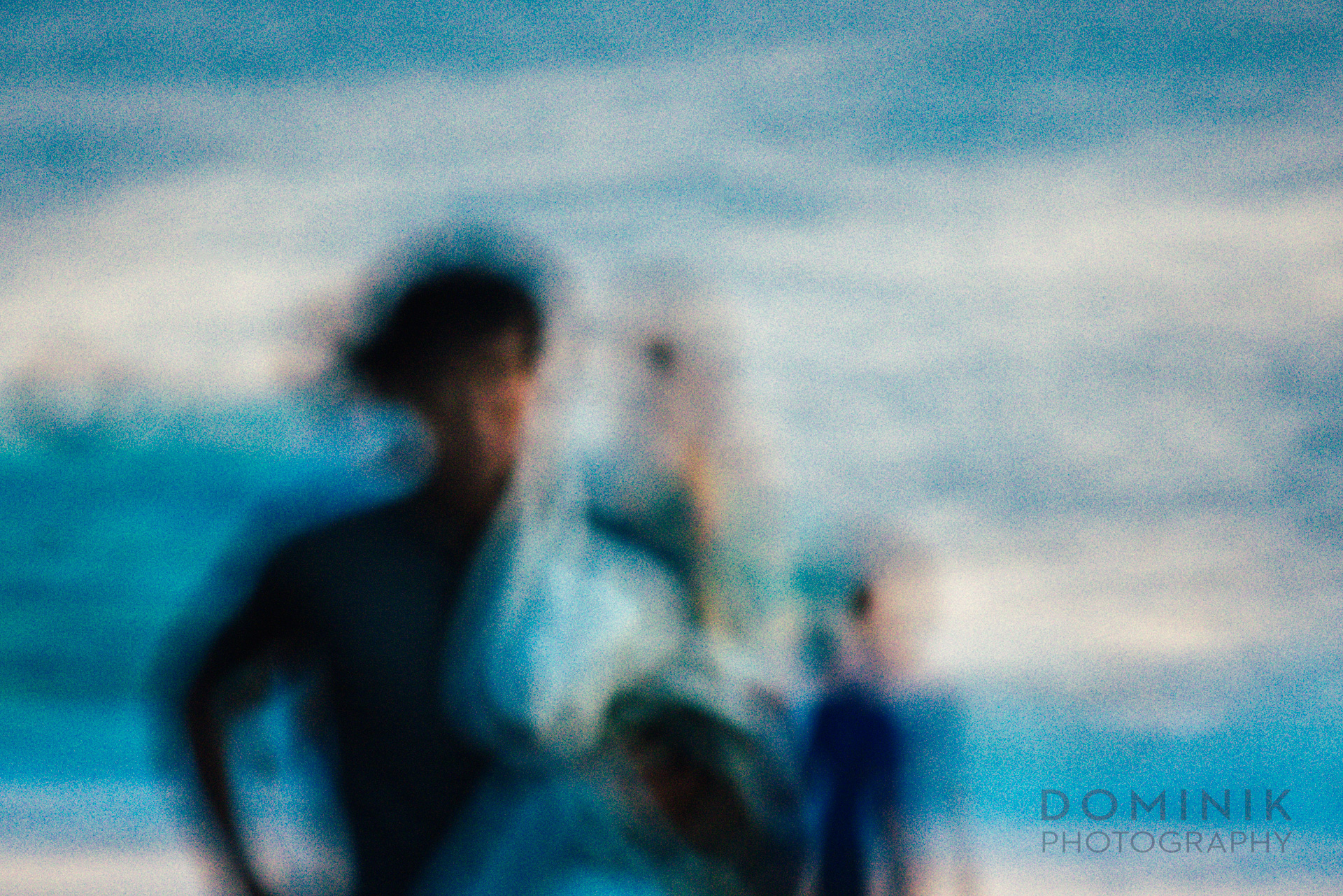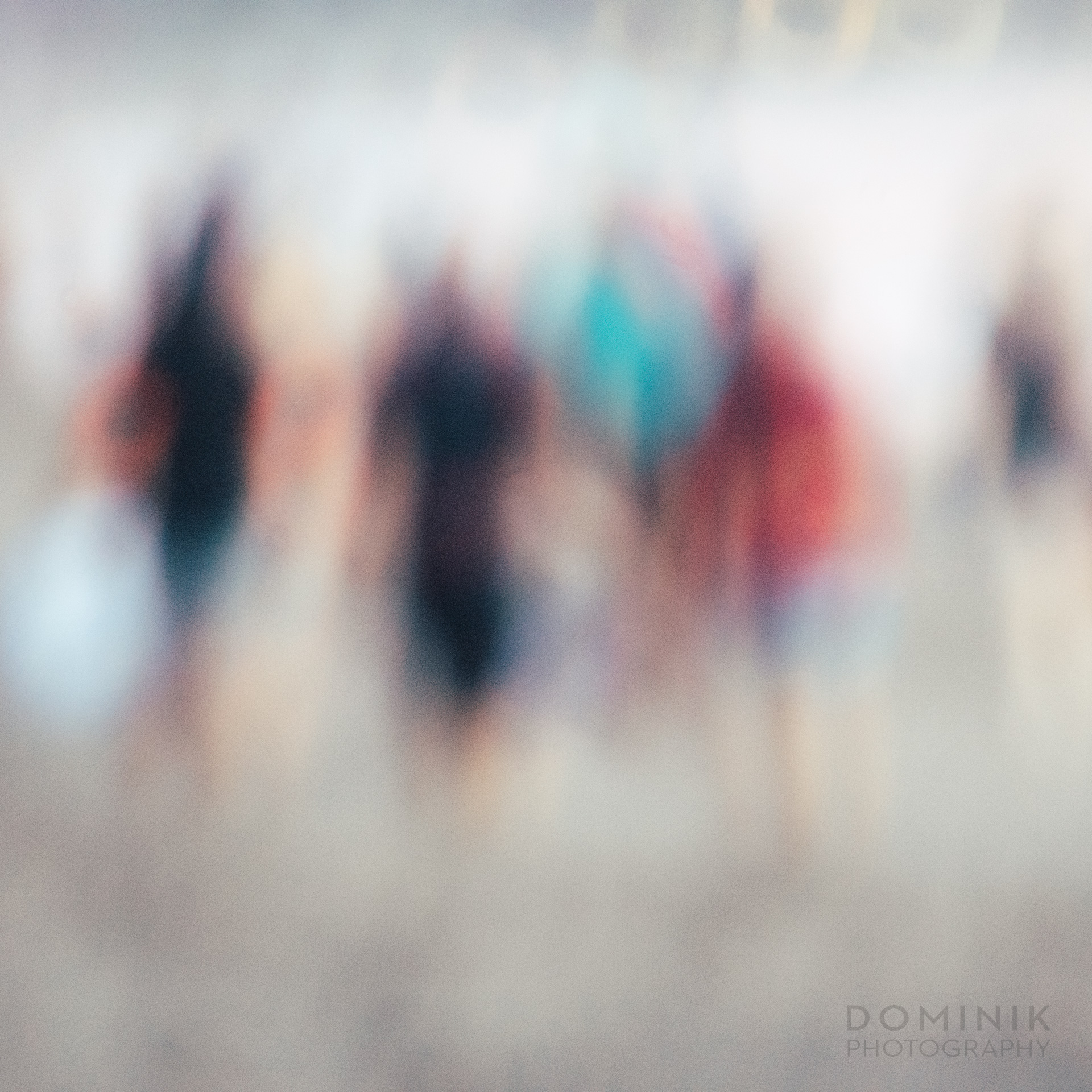 The Story behind the photographs
Ever since I changed to mirrorless cameras as my main photographic tool I have developed a love affair with old 'vintage' lenses.
All the photographs in this series were created with an 'antique' lens that has been discontinued 15 – 20 years ago.
The BEACH series of photographs came more by accident than by plan. Let me explain:
On a beautiful late Sunday afternoon, when the beach was awash with people, I ventured out for an extensive walk with my dogs.
I choose to bring this lens with me. I did not know what exactly I wanted to photograph. The light was very favorable and I actually just wanted to practice with this lens.
Why practice?
Because a manual focus lens with 500 mm focal length is not a tool you put onto a camera and start snapping away. It requires some learning and practice to tame such a beast. Focusing is challenging to put it mildly. 
I thought taking some photographs of the surfers crowding the beach may be just the ideal training.
Indeed, I got surfer photographs as well. You can see my fine-art series on the surfing culture of Bali here.
While playing with this lens, I stumbled upon the photographs you see here.
They were created by setting the lens 'off-focus' and with a shutter speed that is actually too slow for a 500 mm lens.
This technique allowed me to show the humans as abstract shapes rather than as persons.
And it is this very abstraction that fascinated me.
Such moments where unexpected things happen while playing with a photographic instrument is when SLOW PHOTOGRAPHY happens for me. 
Truly' DOMINIK