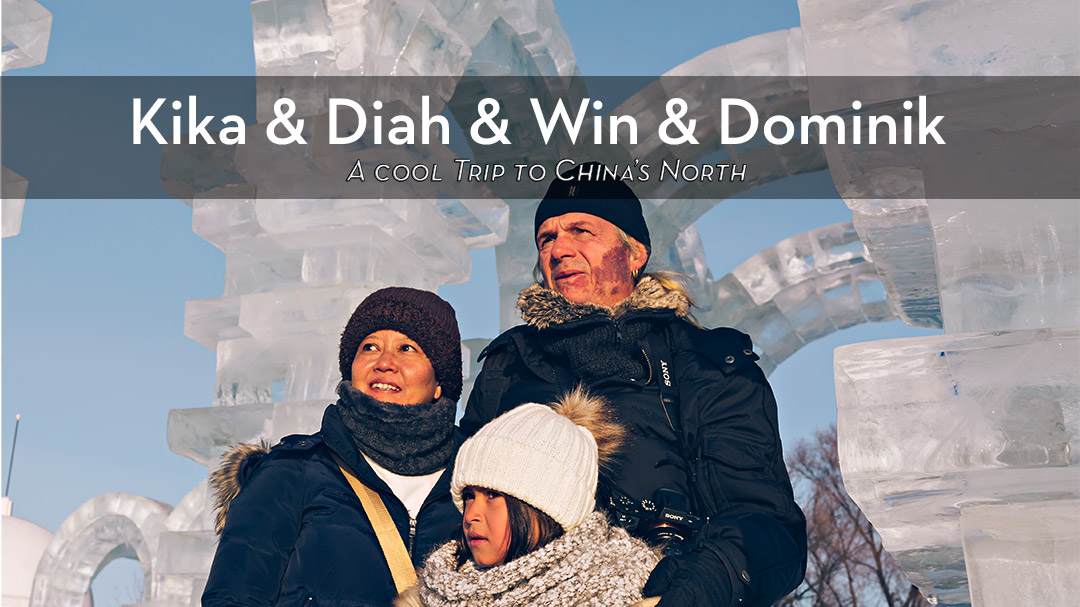 A trip to North East China with family & Win
In the following, I am pleased to show you some holiday photographs of a recent trip to Dalian and Harbin – China. Captured not only by me but also by my dear friend and fellow photographer: Win.
I hope you have enjoyed our family photographs.
Truly' DOMINIK
If you have enjoyed this article, please share it with others. Thank you !!